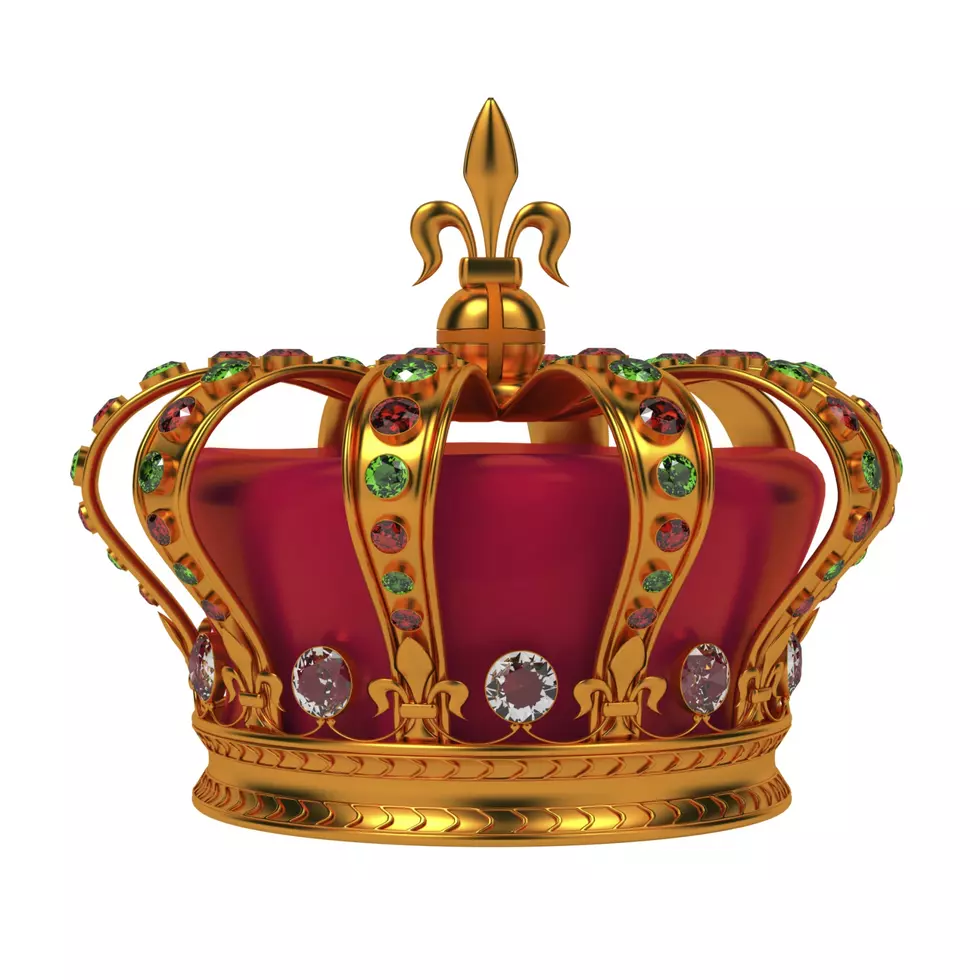 What's Good: Kid Drops Out Of Prom King Race So Autistic Friend Wins
Tashatuvango
High School can be hard for most people, but if you have a disability that makes you stand out more it can be nearly impossible to fit in. Thankfully, there are people like this student whom help to bridge that gap.
18-year-old Shaun Mabanta of Vegas, found out that he was voted onto prom court for his senior prom. However, he decide to give up his spot in order to campaign for another student he knew. You see, he is friends with another student named Edgar Hernandez whom has autism and Mabanta believed he should be running for prom king.
So, Mabanta started campaigning hard to get Edgar the votes. It worked out for the best because Edgar won! On March 16th, they announced the prom king and queen and Edgar was so overwhelmed that he started crying slightly.
So why did Mabanta do this? Well, he said that he knew what it was like to be different having dealt with anxiety, and he believed Edgar deserved to win. What a great friend!