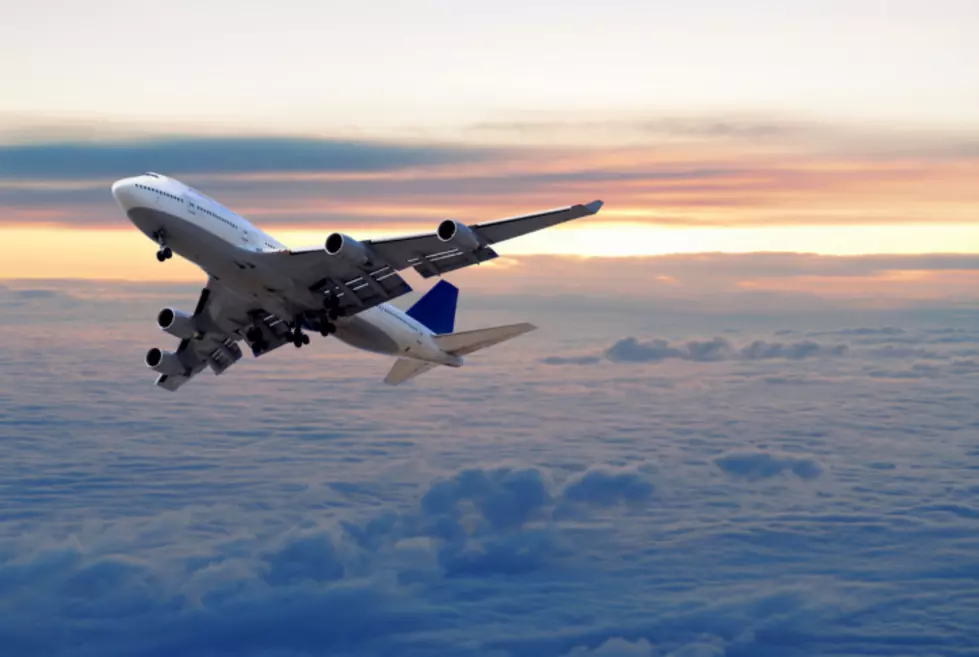 What's Good: Cancer Survivor Uses Frequent Flyer Miles Take Family To Hawaii
Elena Elisseeva
Cancer not only affects the person whom has the actual disease but also those loved ones around them. It can be hard on everyone and when you find out you have beat cancer it is reason for everyone to celebrate!
A grandfather named Sam Pratt got some good news recently. After a yearlong battle with cancer, his doctors told him that he is officially in remission and has a lot of life left to live! Now, this is definitely something to celebrate! Sam decided to celebrate this news by doing something a little special with his family.
After hearing the news, Sam decided to take his entire family, and by "entire" I mean his extended family too, on a trip to Hawaii! 33 people were included on this trip and he didn't even have to pay for their plane tickets! Sam apparently used to travel for work so much that he had over a million frequent flyer miles with Southwest Airlines.That was enough to cover his plane ticket plus 33 of his family members there and back. While in Hawaii, the family also celebrated birthdays, anniversaries and a gender reveal party.