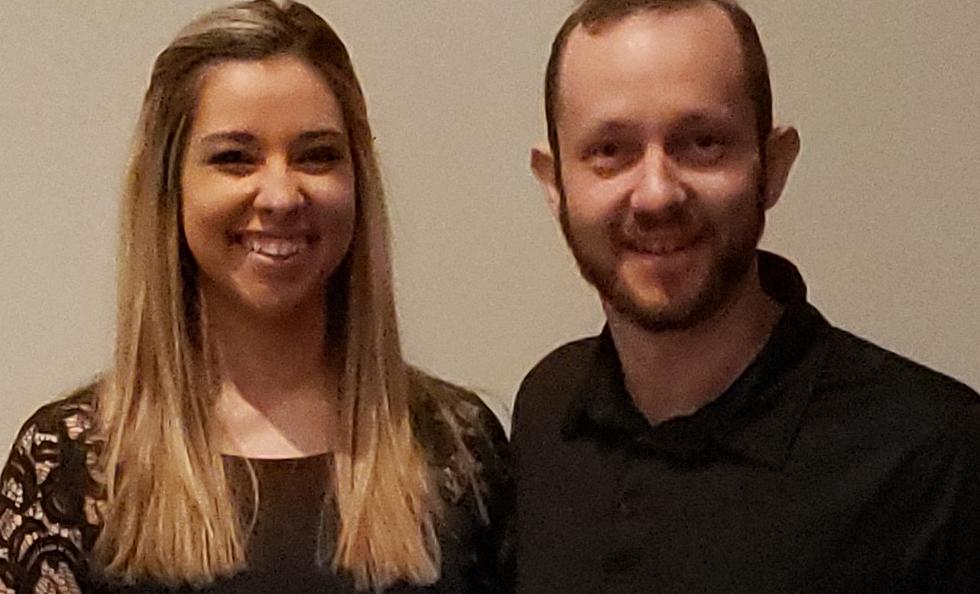 Tiffany Kay's Weekend In 5: Road Trip!
Tiffany Kay
This weekend brought friends, games, talent and a road trip! You could say it was a busy one! Many people think I should be banned from traveling outside of Iowa because I always have some sort of travel issue and don't always make it back in time for work on Monday. However, I surprised everyone, including myself, by making it back in one piece! I have a feeling it had something to do with a friend traveling with me but I am just going to believe my luck has changed!
So, what did I travel to Minnesota for? And what did I do the rest of the weekend? Well, take a look at the pictures below to find out!
Before we get to the road trip I made on Saturday, I had some honorary auntie time with my favorite little girl! ( And yes, I am the one who gave her the lollipop. Just doing my auntie duty!)
Ever wondered how many bags to take for a one night stay in a hotel in Minnesota? Well, if you are traveling with two girls, you need at least 2 suitcases and 2 purses. (No, that is not overkill but necessity!)
So, why did I even travel to Minnesota? Well, Johnny Marks and I had some fun helping to host a talent show! You can obviously tell we had some fun because I have no idea why I am laughing in this picture.
Of course, there was some late night action afterwards because we were STARVING! We went to an irish pub in town and had some delicious food and drinks (and I may have cheated on my lenten promise of giving up alcohol... IT WAS ONLY ONCE)!
Finally, had to show proof that, yes, I did actually make it back all in one piece without travel issues on Sunday! Who knew that was even a possibility?! I have a feeling it was more my friend, Alli's, good luck rather than mine... but let's just go with my luck is changing and hope for the best in the future.