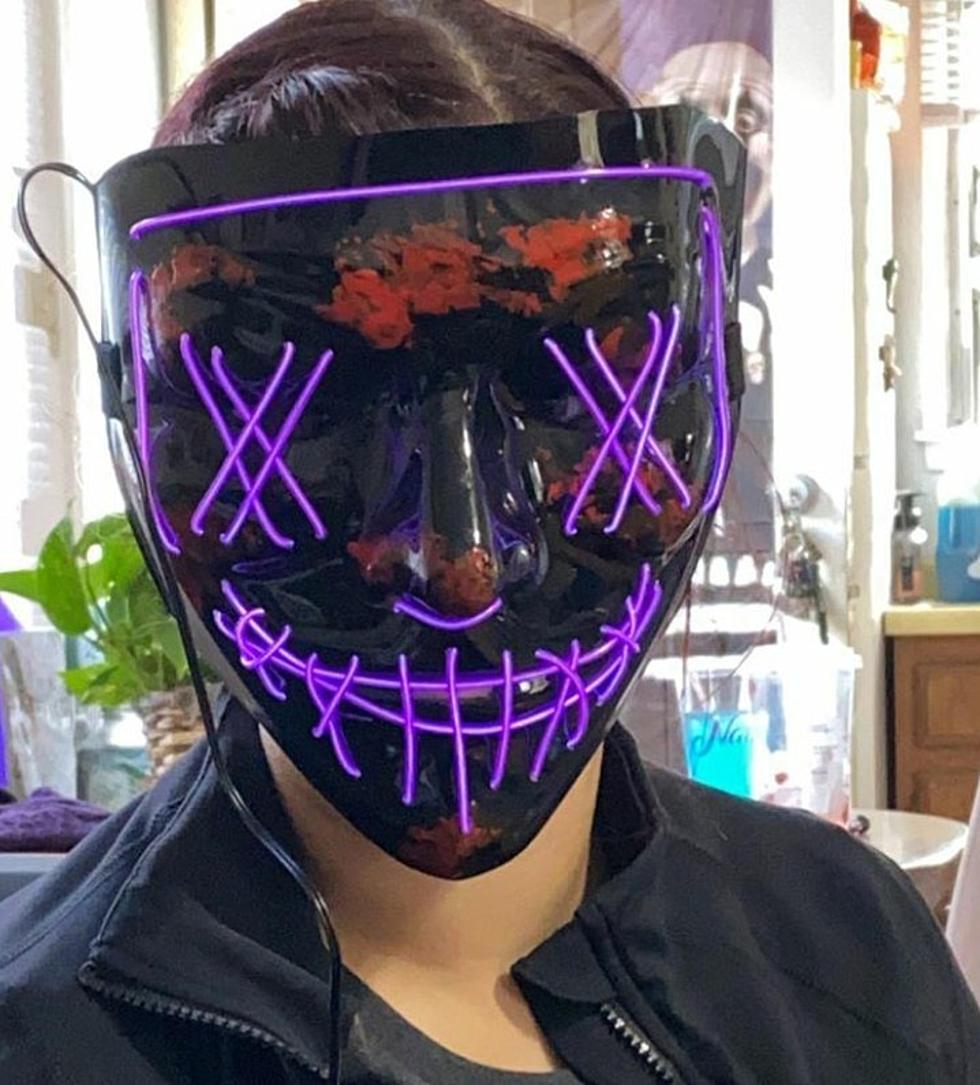 Tiffany Kay's Weekend In 5: Bring On The Halloween Vibes
Tiffany Kay
Oh how I love October! Haunted houses every weekend, scaring the crap out of my friends and good times! Yes, scaring my friends is one of my good times... I know I am evil.
My weekend consisted of playing multiple card games, which by the way if anyone tells you I lost more than I won... they are lying, decorating and haunted horror. I spent most of time playing rummy on Friday and learning some new arts and crafts projects. I am actually getting good at crafts!
Saturday was spent decorating my friend's house for Halloween (if you need a Halloween decorator, let me know!) where I may have put up clowns in her house on purpose to scare a friend of ours... yes, I am awful. My mom sent me and my friend Alli some Halloween masks to enjoy the season so we matched for the haunted house. I continued the day with dressing up for Halloween and then finishing it off by going to a haunted house of course. We went to Scream Acres in Atkins, Iowa and had a lot of fun with all three haunted houses. No, I still didn't really get scared but it was still a good time!
I ended my weekend playing cards at my friend's house. They were all watching some football game but I really only went over for the game day food... yes, I am that shallow. Played cards for about 5 hours and yes, I lost more than I won but we are not going to talk about that.
Two more weekends to get your spooky activities done! Make sure to jump on the spooky bandwagon!
Tiffany Kay's Weekend In 5: Spooky Fun