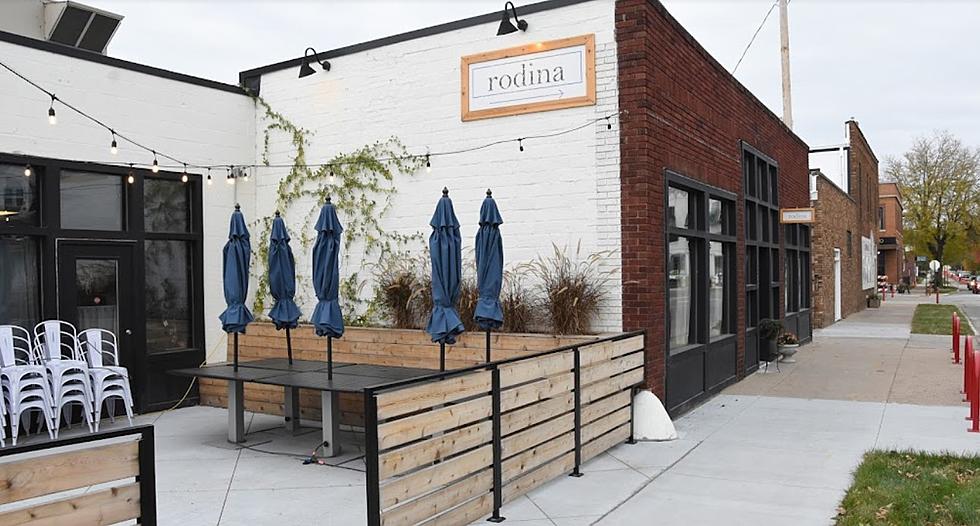 Rodina Updates Customers With Great News For Big Upcoming Events
Google Maps
There's an update on our recent story about Rodina, the Czech Village restaurant that announced it was temporarily "pivoting" to a new concept called SureBurger while it got some unfortunate issues straightened out. The restaurant had lost most of its product due to walk-in coolers giving out and they were also struggling with staff shortages. Chef Samuel and Phoebe Charles appear to have gotten things back on track, as they announced on social media they will be fully returning to the Rodina concept just in time for Valentine's Day and the Super Bowl!
Here we go! We are excited to announce that Rodina will return February 10th, which happens to be the Thursday heading into Valentines Day and Super Bowl Sunday. We are also excited to announce that starting in February, we will be permanently opening on Mondays!! We will remain closed to the public on Wednesdays, but Rodina will be available for private events. Stay tuned for fun things happening on Mondays.'
The SureBurger pop-up will stay in place until then, by reservation. Speaking of which, they are also now taking reservations for Super Bowl Sunday brunch (February 13) and they will be open into the evening that day as well. They will also take reservations for Valentine's Day (February 14). Their phone number is (319) 200-2515 and their website can be found
here
. This is all very good news!As for SureBurger, which still has plans to open a stand-alone location in Iowa City, here's what they said:
For all you SureBurger fans, get your SureBurger on while you can! This might be the last time Cedar Rapids sees them served. Well, maybe at least until next January
The 10 Highest-Rated Restaurants in Cedar Rapids
What restaurants here in the Cedar Rapids area serve the best food? Here are the top ten according to Yelp!
Corridor Home For Sale For More Than $3 Million