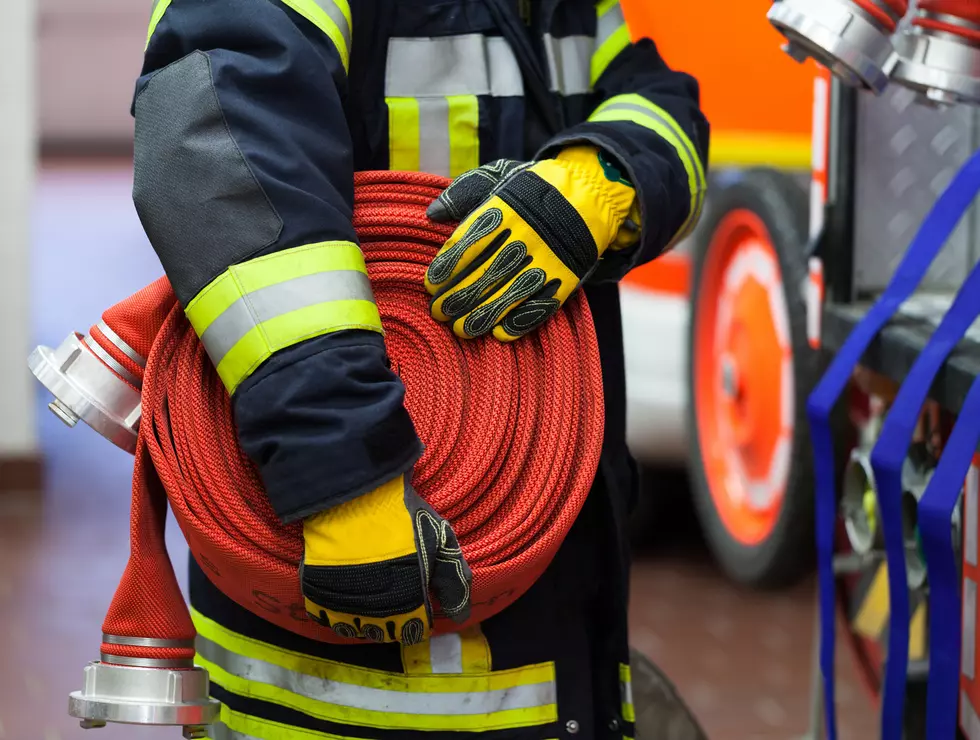 Fatal House Fire in Waterloo
GettyImages
One person has died in a Monday night house fire in Waterloo.
Firecrews were called out late Monday night to a residence in the 400 block of Sunnyside Avenue.
Some of the residents were able to jump out a window and escape the blaze. An adult female did not make it out and perished in the fire.
6 of the home's residents were taken to a local hospital. All were treated and released, except for a 5 year old who was kept for treatment.
The fire was confined to the living room, however there was smoke and water damage throughout the structure.
The cause of the Monday night blaze remains under investigation by the Waterloo Fire Department.

Enter your number to get our free mobile app
Things Iowa Pets Steal From Their Owners