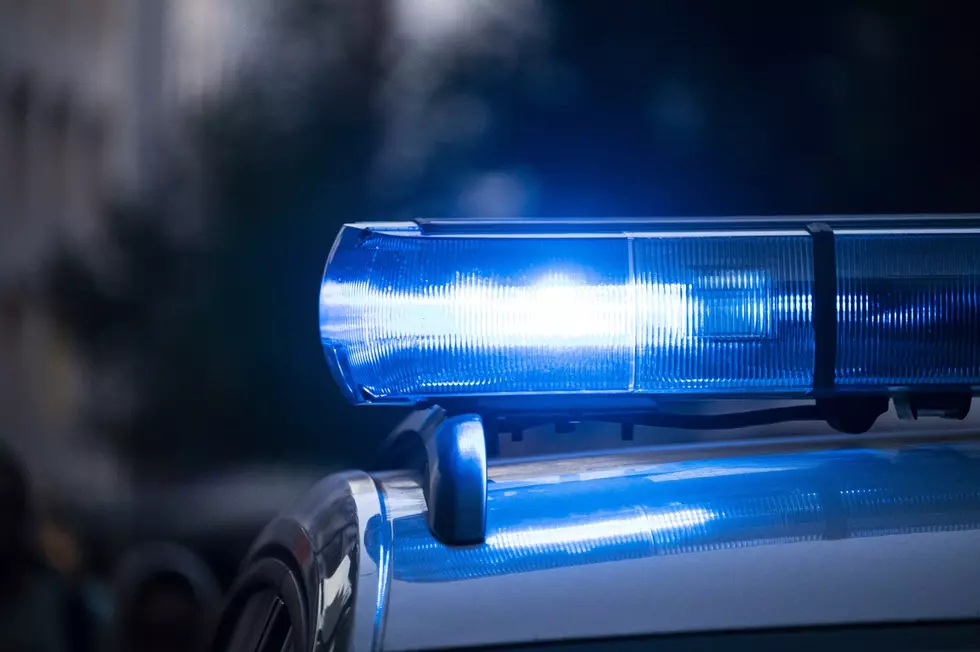 Waterloo Teen Charged With Murder
Photo by Max Fleischmann on Unsplash
A scary incident involving a teenager in Waterloo is ongoing. This is still a developing story. We will keep you updated as more information becomes available.

A post Valentine's Day incident in Waterloo left one person seriously injured. Authorities are still searching for answers after a tragic series of events unfolded on February 15th.
In an official press release from the Waterloo police department, officials confirmed that authorities were called to 911 Leavitt Street in Waterloo on that Wednesday. They were responding to reports of a possible shooting in the neighborhood.
Both Waterloo Patrol Officers and members of the Waterloo Fire Department arrived on the scene at around 1:30 PM that afternoon. Upon arrival these dispatched officers came across a male victim and had to immediately begin "life saving measures."
Waterloo Fire Department officials then took him to MercyOne. Later on, he was taken to the University of Iowa Hospital via helicopter. There is very little we know about the victim. His age, name, and health status have not been released to the public at this time.
Officials arrested a 13-year old in connection to this incident. The name of the individual has not been released either due to his juvenile status. They have been charged with two counts of attempted murder.
If you have any information related to this incident, authorities are encouraging you  to contact the Waterloo Police Detective Division at 319-291-4340 #3 or Cedar Valley Crime Stoppers 855-300-TIPS (8477).
We will continue to keep you updated as this story progresses.
Elkport: Iowa's Ghost Town
E.J. Warner's First Time Starting as QB For Temple
E.J. Warner started his collegiate career on September 17th, 2022 as starting Quarterback for Temple against Rutgers.