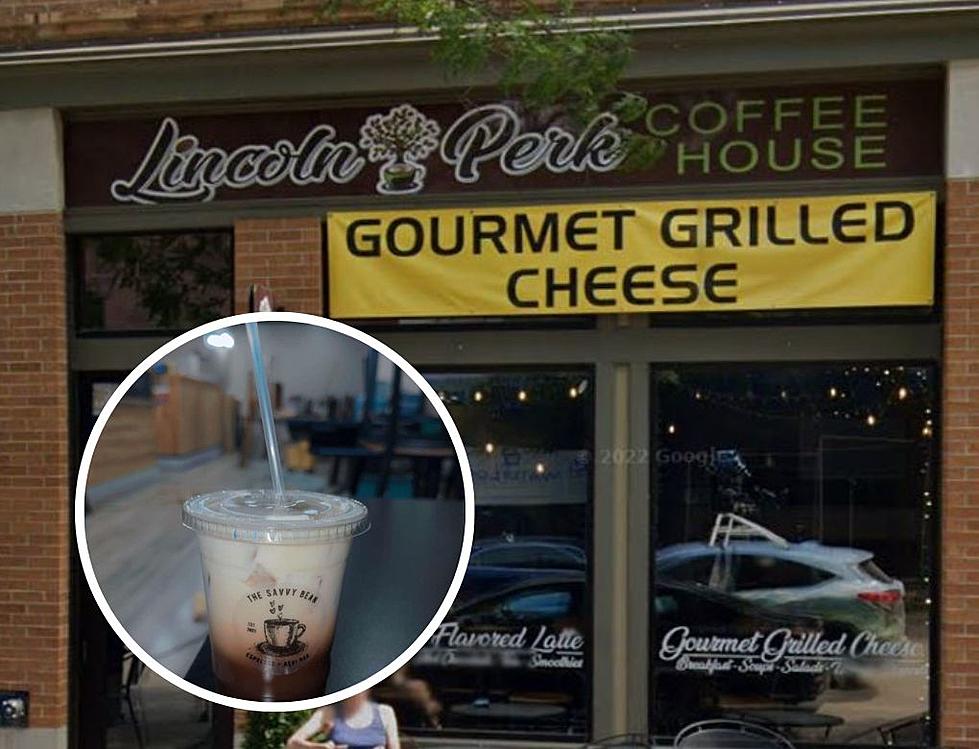 New & Unique Coffee Shop Set To Open In Waterloo
KM/Google Images/The Savvy Bean
Change can be a scary thing, especially when it effects your favorite coffee shop.

Late last year, one of downtown Waterloo's most popular coffee shop shared some sad news. Unfortunately, Lincoln Perk as people knew it would be closing its doors. The cafe located at 218 E 4th Street served locals for more than five years.
Owners Gary and Christi broke the news on social media in November. The lease on the space was up at the end of December, and they decided not to renew.
"What began as a new challenge five years ago quickly into much more than we could have ever imagined."
One of the big deciding factors for the closure was the repercussions of the COVID-19 pandemic.
"We survived some of the toughest times we've ever experienced in our many years in the food industry. Covid and the present economy are among our reasons for closing."

Lincoln Perk closed on December 16th, 2022.
Now, a new business is about to open its doors for the first time very soon.
On Monday, April 11th, nearly four months after the coffee shop's closure news of a brand-new business opening in that location has come out. Now, in Lincoln Perk's place will be another coffee shop meets açai bar.
The Savvy Bean Espresso & Açai bar is set to open for business before summer, with a   tentative opening day of May 1st. At the start, their business hours will be 7am-4pm on Mondays, Wednesday, Fridays, and Saturdays.

The owner of the new business shared that she is currently hiring part time employees to work the shop. If you are interested in working at the new spot, make sure to message thesavvybeanwlo@gmail.com.
We will keep you updated on the exact opening date and whether or not it will be different from the tentative opening date the owner gave.
Bridegerton-Esque Cabin Mansion In Waterloo
You can live like you're living in your own English regency drama in this Waterloo Cabin Mansion. This is the diamond of the season in the real estate world.
Strangest Rental Properties In Iowa
Here are just some of my favorite strange and cool rental properties that you can check out in Iowa!