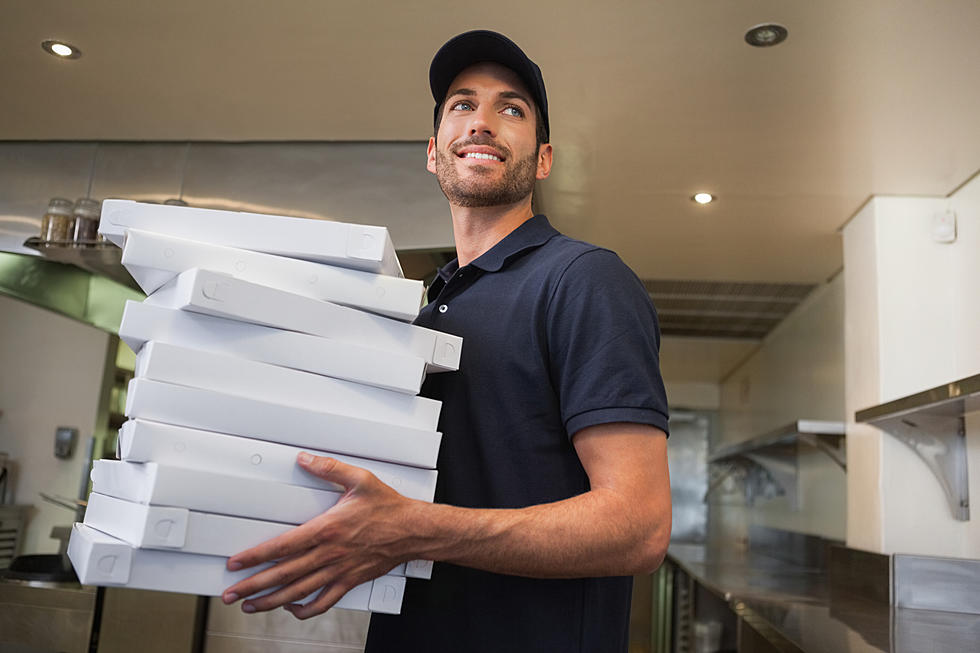 Popular Delivery Services Leaving The CV Thursday
Wavebreakmedia Ltd
Well, they were here for... a short time. Popular food delivery service Bite Squad is ceasing their Cedar Valley service tomorrow, Thursday, for good.
The company, which got its start in Minneapolis, Minnesota, only began operations in the area in November 2018 after it was purchased by Waitr Holdings Inc for $321 million. Unfortunately, this summer the company ran into some financial issues and reported a net loss of $220.1 million. As a result, they've cut much of their former Bite Squad staff and discontinued service in numerous locations, including the Cedar Valley.
Despite Bite Squad pulling out of the area, you still have other food delivery options in town including Door Dash and Uber Eats.
In addition to the Cedar Valley, Bite Squad will also cease service in Sioux City, Iowa and numerous smaller to mid size cities in Minnesota, all effective Thursday, December 5th.