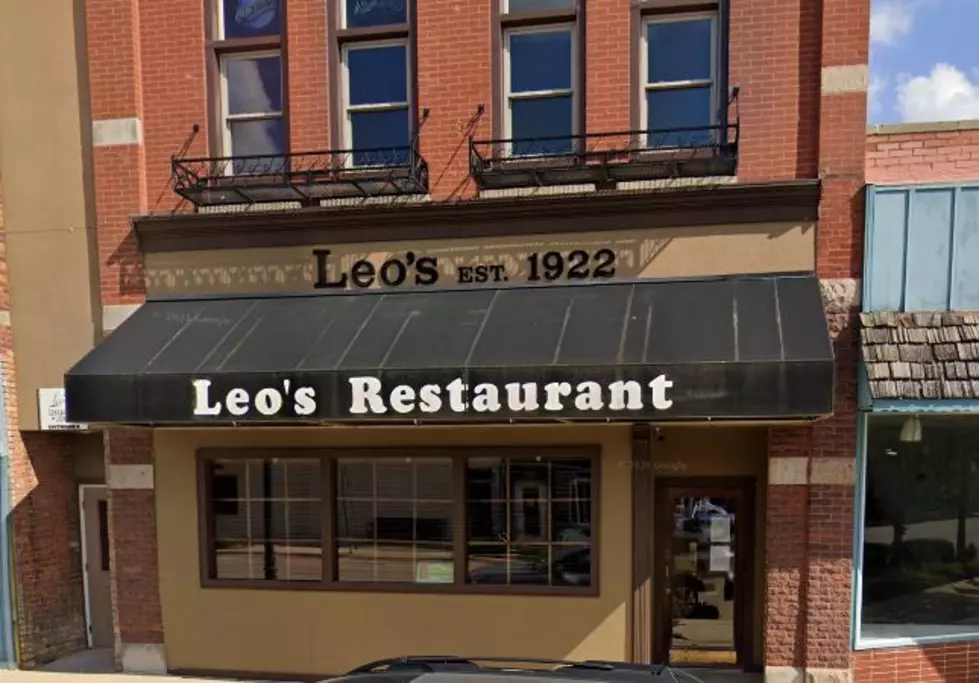 Oelwein Staple Celebrates 100 Years Of Italian Bread And More
Leo's Restaurant via Google Maps
There is no doubt that Iowa has great food. We have restaurants gaining national attention such as BurgerFiend in Cedar Rapids being Reader's Digest's best burger in Iowa, and Icon Donuts and Sweetery making Feast & Field's best donut spots in the country list. We also have state bests, such as The Flying Elbow being named Iowa's Best Burger and Chad's Pizza being the best pizza.
But if you want to test how good a restaurant is, one test you can give it is the test of time.
Leo's Italian Restaurant in Oelwein passes that test with flying colors as it celebrates its 100th year of operation!
On July 4th, 1922, Leo's Italian Restaurant opened its doors as a westside grocery story, says Oelwein Daily Register. When it opened, the operation was run by Frank and Angeline Leo.
In 1940 Nick, their eldest son opened a tavern where the "legendary" Nick's Pizza was born. A feature in Only In Your State says that when Nick opened the tavern, he used old family recipes, which you can still enjoy today.
Nick took over the family business and continued to run the grocery where he spent his mornings making bread and telling stories.
His son Mike who grew up in the business, left for Texas until his father's health started to decline. That's when he came back to Oelwein to help.
During this time, Nick rented out his downtown building but he continued to make pizza and bread on the westside, said Oelwein Daily Register.
When Mike came back to the area, he decided to get the family restaurant business going again and opened Leo's Italian Restaurant.
Fast forward to today, Leo's Italian Restaurant celebrated 100 years under three generations.
Oelwein House Listed Over $100,000
Oelwein Home For Sale Less Than $16,000