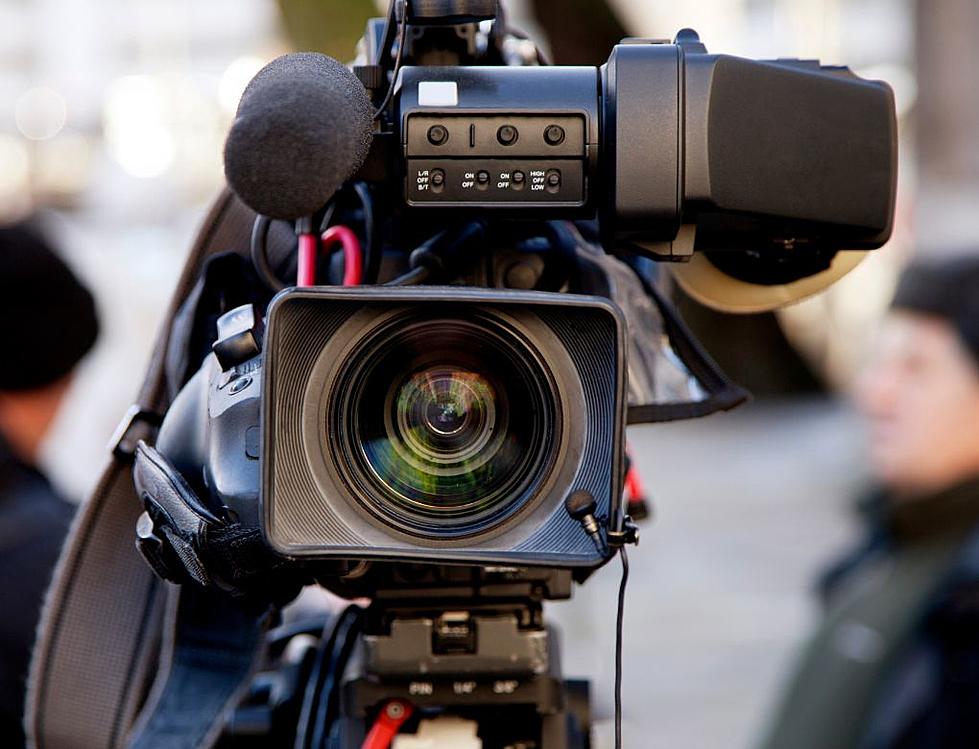 Eastern Iowa Native Takes On Coveted Anchor Position
Canva/KM
It's a bit of a homecoming for one Iowa native.

In February it was announced that KWWL would be going through some changes. Today In Iowa Anchor Alaina Kwan has parted ways with the news station. Kwan started working for KWWL in the summer of 2020, according to the station website. 
Now, she currently is working at a station in Arizona.
However, the question that's been up in the air since her March 1st departure has finally been answered. We now know who will be taking over the coveted position at KWWL.
An Iowa native and respected broadcaster, Elizabeth Klinge will be joining the news team this month. She grew up on a farm not too far from Elkader, and studied journalism at the University of Iowa, according to the station's official website.
After graduation, Klinge worked in news at two separate stations in Des Moines for twelve years.
For the past three years, she has been working out of Sacramento, California at a CBS affiliate. Klinge started working at the station a few days before the COVID-19 pandemic shut the world down.
"Sacramento will always feel like my 'home away from home'," the news anchor said in a social media statement about her departure.
Elizabeth has been nominated for an Upper Midwest Regional Emmy Award for News Anchoring and has won for Best Morning Newscast.
The celebrated journalist will be making her return to Iowa television screen's on Friday, April 7th. She is set to anchor the 5pm, 6pm, and 10pm news.

Stay up to date with everything going on in the area by downloading the station app from your app store.
Strangest Rental Properties In Iowa
Here are just some of my favorite strange and cool rental properties that you can check out in Iowa!
Elkport: Iowa's Ghost Town