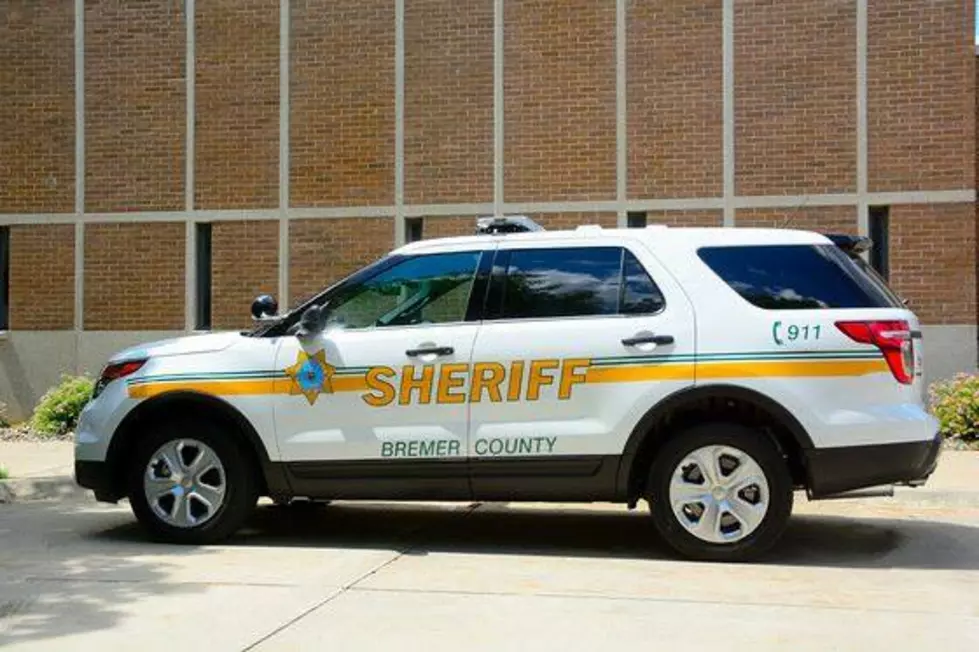 Bremer County Speeder Busted for Drugs
Photo from Bremer Co. Sheriff Facebook Page
A Northeast Iowa woman has been arrested for drugs and other charges, after being pulled over in Bremer County for speeding 20 miles an hour over the speed limit.
The incident happened Monday (June 28), when a Bremer County Deputy stopped a vehicle traveling 87 mph in a 65 mph zone.
The driver, 30 year old Samantha Potter of St. Ansgar, told the deputy that her passenger may still have some marijuana in the vehicle.

Following a search, officers found a pipe with marijuana, over 45 grams of methamphetamine, a digital scale, and a glass smoking pipe.
Potter is being charged with Possession with Intent to Deliver Methamphetamine, a Drug Tax Stamp Violation, and Possession of Drug Paraphernalia.
Her bond was set at $30,000. Potter was also cited for speeding, and not having a valid drivers license.
LOOK: Here Are 30 Foods That Are Poisonous to Dogs
To prepare yourself for a potential incident, always keep your vet's phone number handy, along with an after-hours clinic you can call in an emergency. The ASPCA Animal Poison Control Center also has a hotline you can call at (888) 426-4435 for advice.
Even with all of these resources, however, the best cure for food poisoning is preventing it in the first place. To give you an idea of what human foods can be dangerous, Stacker has put together a slideshow of 30 common foods to avoid. Take a look to see if there are any that surprise you.
LOOK: Stunning vintage photos capture the beauty of America's national parks
Today these parks are located throughout the country in 25 states and the U.S. Virgin Islands. The land encompassing them was either purchased or donated, though much of it had been inhabited by native people for thousands of years before the founding of the United States. These areas are protected and revered as educational resources about the natural world, and as spaces for exploration.
Keep scrolling for 50 vintage photos that show the beauty of America's national parks.