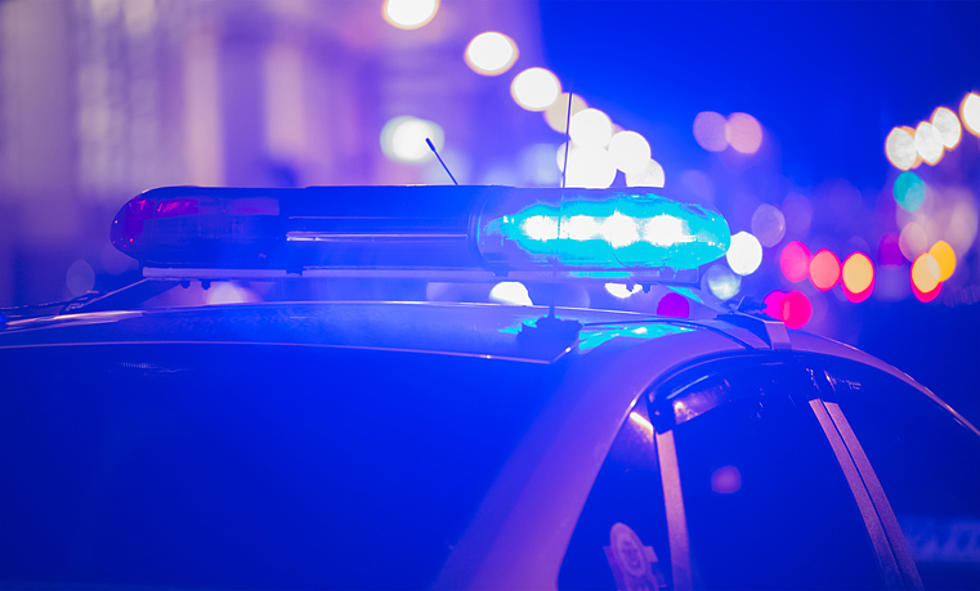 2nd Waterloo Coffee Shop Break-In Has Happier Ending
artolympic
One new Waterloo business has had a challenging first month.

A new coffee shop opened in Waterloo in mid May. It is located in the old spot previously operated by Lincoln Perk.
The owners of Lincoln Perk, Gary and Christi broke the news on social media in November. The lease on the space was up at the end of December, and they decided not to renew.
"What began as a new challenge five years ago quickly into much more than we could have ever imagined."
One of the big deciding factors for the closure was the repercussions of the COVID-19 pandemic.
"We survived some of the toughest times we've ever experienced in our many years in the food industry. Covid and the present economy are among our reasons for closing."
Luckily, another unique coffee shop took its place.

The Savvy Bean Espresso & Açai bar opened up its doors in early May. Just a week after opening, the twenty-one year old owner made a very upsetting announcement on the business' social media page, saying,
"I am deeply saddened that I have to post this after being open for only a week…"
There was a break in at the store sometime between Saturday, May 6th at 3pm and Monday, May 8th at 6am that resulted "hundreds of dollars in loss."
A week after this initial incident another robbery took place at the business.
The owner of the Savvy Bean confirmed that on Saturday, May 13th the shop was broken into in the early hours of the morning. However, this time the incident was caught on surveillance cameras. Less than an hour later, the same individual broke in again.
A suspect has been taken into custody in relation to this incident as well as a break in at a neighboring salon. The young woman who runs the coffee shop in Waterloo expressed her thanks to the local authorities who were on the case.
"Huge thanks to the Waterloo Police Department for following through with this investigation and a huge thanks to the community for being so amazing and welcoming to us as we navigated through this unfortunate series of events," the coffee shop owner said in a social media post.

The owner Sav is a Senior at UNI studying Business & Entrepreneurship and is originally from the Anamosa/Monticello area.
Stay up to date with everything happening in Eastern Iowa by downloading the station app from your app store. Also, don't miss any local news stories by following the station across all social media platforms.
Bridegerton-Esque Cabin Mansion In Waterloo
You can live like you're living in your own English regency drama in this Waterloo Cabin Mansion. This is the diamond of the season in the real estate world.
Fenelon Street Elevator
The steepest and shortest railway is in Dubuque.