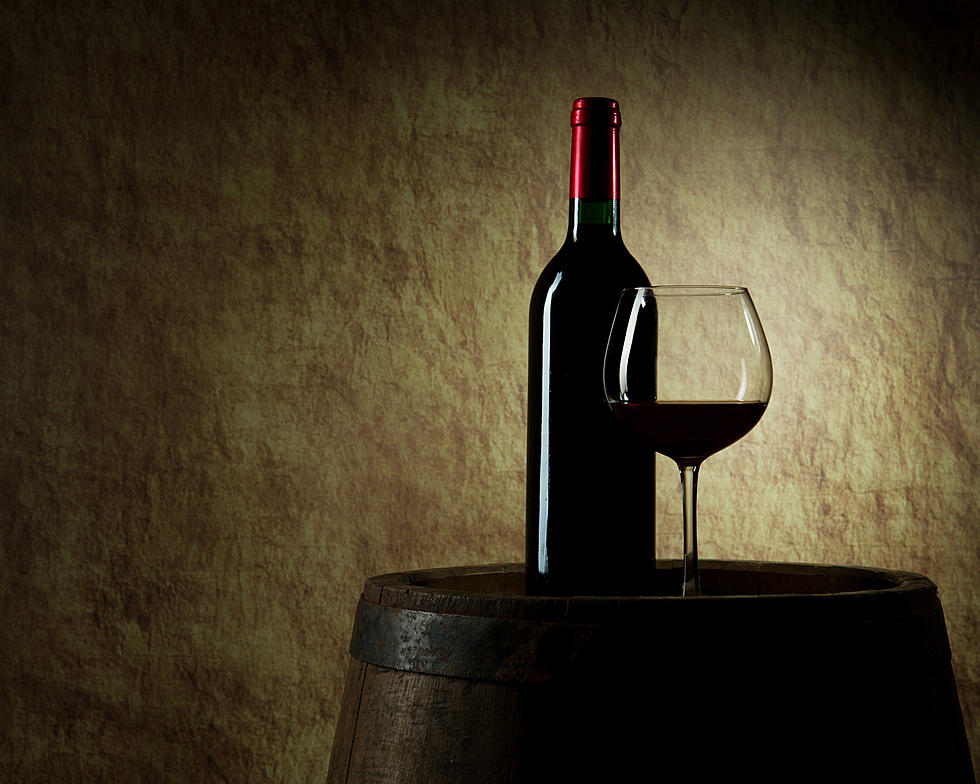 Wine Bar Finally To Open In Cedar Falls
Garik_Klimov
A new type of business is coming to Cedar Falls, and it might just make you a little tipsy!

Last year we gave you the scoop on a new type of shop opening in Downtown Cedar Falls. If you're a fan of all different sorts of wine, this might just be the new place for you!
The Wine Shop In Cedar Falls is located right in the heart of the Cedar Valley. This new business is opening up right on Main Street on 305 Main.
A wine bar in Downtown Cedar Falls? Sounds like my cup of tea! Or my glass glass of red!

Restaurant officials shared on their website that the wines you can try at this new spot will be different from the ones you can find in grocery stores. They will also have some food to nosh on; like small plates, charcuterie boards, and desserts. A full menu will be available for you to check out very soon!
Also, the team will be offering different classes if you're interested in learning all about wines! Here is the list of future classes they'll have once the business gets established:
Wine 101- An introduction to wine evaluation
Food and Wine Pairing
Introduction to the wines of France
Introduction to the wines of Italy
Introduction to the wines of Spain
How to blind taste using the Deductive Tasting Method
Old World versus New World Wine
In late February, the team behind this new watering hole announced that they would be having their soft opening on Friday, March 17th. Their hours of operation will be as follows:
Monday ~ Closed
Tuesday ~ 2 PM - 11 PM
Wednesday ~ 2 PM - 11 PM
Thursday ~ 2 PM - 11 PM
Friday ~ Noon - 11 PM
Saturday ~ Noon - 11 PM
Sunday ~ Closed
Make sure to follow the station across all our social media platforms for the latest news on businesses coming and going from the Cedar Valley. Don't miss any breaking news by downloading the station app from the app store.
Bridegerton-Esque Cabin Mansion In Waterloo
You can live like you're living in your own English regency drama in this Waterloo Cabin Mansion. This is the diamond of the season in the real estate world.
See Inside Roseanne Barr's Eldon Mansion
Roseanne Barr was set to make a home in Iowa. She and her then-husband Tom Arnold were in the midst of building a mansion in Eldon. It was put on hold when the couple eventually split up. This left a beautiful, unfinished, and kind of spooky mansion behind.