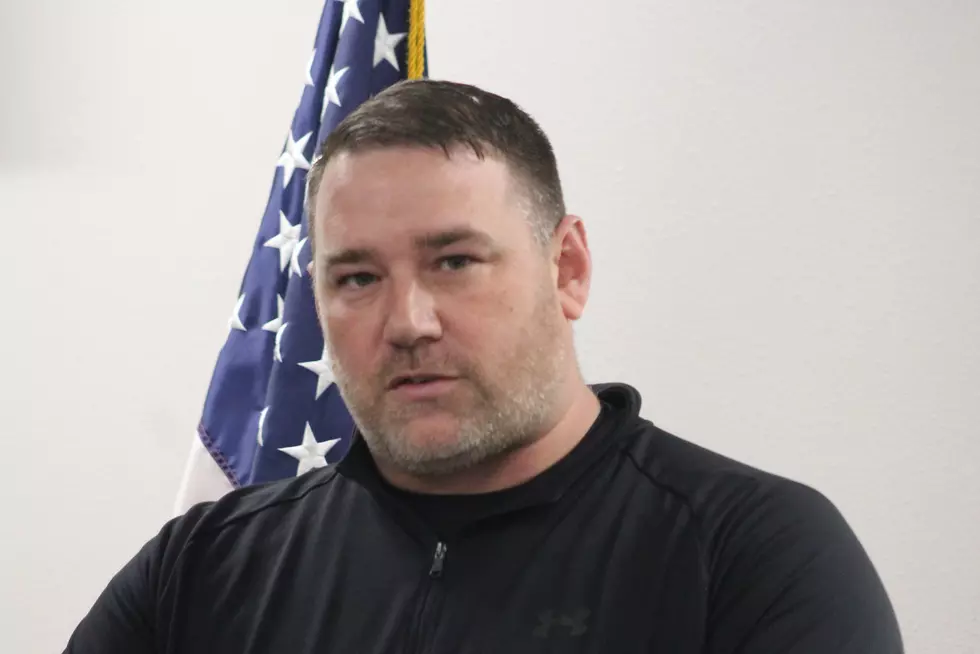 Mayor's Vacancy On Evansdale City Council Agenda
Photo By: Elwin Huffman - Townsquare Media
The mayor's upcoming vacancy in Evansdale is scheduled to be discussed by the city council this week.
According to an item listed on the published agenda for Tuesday night's meeting, the council will determine whether to fill the vacancy by appointment or special election. It's likely Mayor Pro Tem Dick Dewater would by appointed, if city leaders decide to go in that direction.
Mayor Troy Beatty announced his resignation as Evansdale's mayor in a Dec. 11 email, but didn't give a specific date for his planned departure. Beatty has accepted a job with Amazon Logistics in Atlanta.
The 40-year-old Beatty was elected to serve a two-year term in November 2019. He's stepping down about one year after taking the oath of office.

Enter your number to get our free mobile app
Top 15 'Traveler Ranked' Hotels in the Cedar Valley