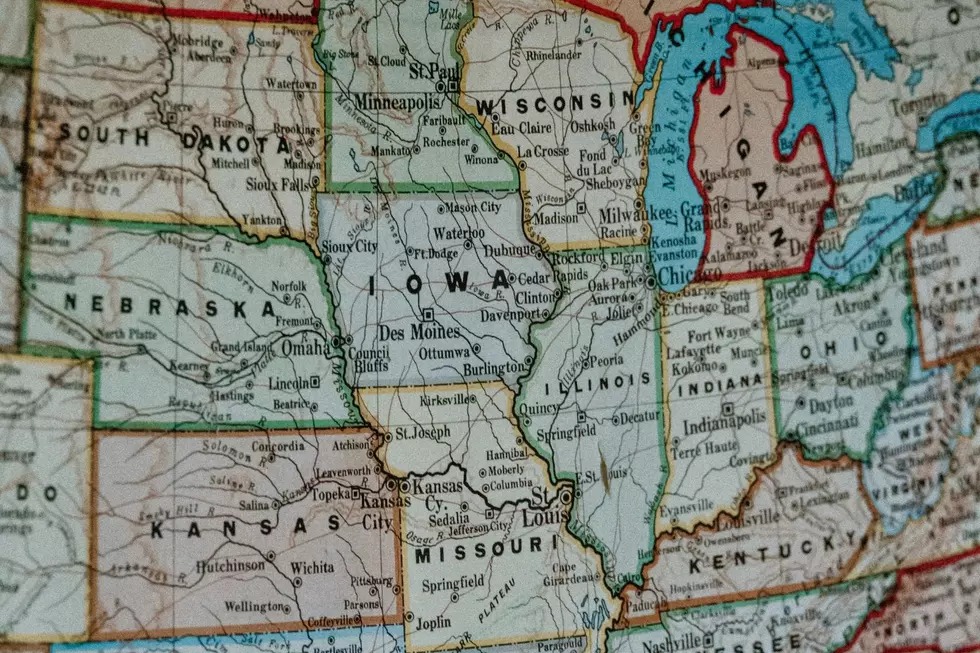 Iowa Is One Of the Safest States In America in 2022
Unsplash - Hans Isaacson
When you wake up and go to school or work, are you confident you'll make it back home? It seems like every week we're learning about a new mass shooting or natural disaster. Hate crimes are at an all-time high, there are people who fear for their lives if they get COVID, it's no surprise a lot of Americans feel unsafe on a daily basis.
Sometimes your safety is out of your control. Weather, dangerous workplaces, and simply being at the wrong place at the wrong time can impact how safe you feel on a day-to-day basis. Since moving to Iowa 8 months ago, I have yet to think of a time when I didn't feel pretty safe at all times.
We've had some intense storms but I have yet to really worry about one. Whether I'm at my house, walking to my car after work, or enjoying a night downtown with visiting friends, I've always felt fine with my surroundings. I was a little bit surprised when I found out where Iowa ranked on safety for 2022. I can give you a hint and let you know it's a very good score but I would've guessed Iowa was in the top 5.
Wallet Hub has put together the rankings for the safest states in America over the past year. In 2022, Iowa has served its residents very well when it comes to safety. In the article, Wallet Hub compares 50 states and uses 53 safety indicators to determine their findings. They grouped these 53 indicators into 5 main categories. Where do you predict Iowa ranks?
While it's not perfect, Iowa still has a fantastic score as the 13th safest state in America. Iowa ranks in the top 10 in the three categories of Personal & Residential Safety, Road Safety, and Workplace Safety. Had it not been for Iowa's poor score in Emergency Preparedness,  which was 47th out of 50, you'd very easily find Iowa in the top 10 safest states in America.
The top 10 Safest States in America, according to Wallet Hub are
10. Rhode Island
9. Washington
8. Minnesota
7. Connecticut
6. Massachusetts
5. Hawaii
4. Utah
3. New Hampshire
2. Maine
1 Vermont
I think it would be fair to say every state in America wants to be better at helping protect its residents. Even the safest states in America still have accidents and terrible things that happen to them. While Iowa is one of the safest states in America, that doesn't mean there isn't room for improvement. All 50 states should be working to be the number 1 safest every year.
10 Myths About Iowa That Even Some Natives Believe
Iowa is an ag state with more heads of hog than human, but there's a lot more to us than crops and critters. How many people actually know that, however?
Pyramid Home In Clear Lake
If you're looking to take a trip to Clear Lake sometime in the near future, why not rest and relax like an Egyption? This pyramid home is available for you to check out on Airbnb.