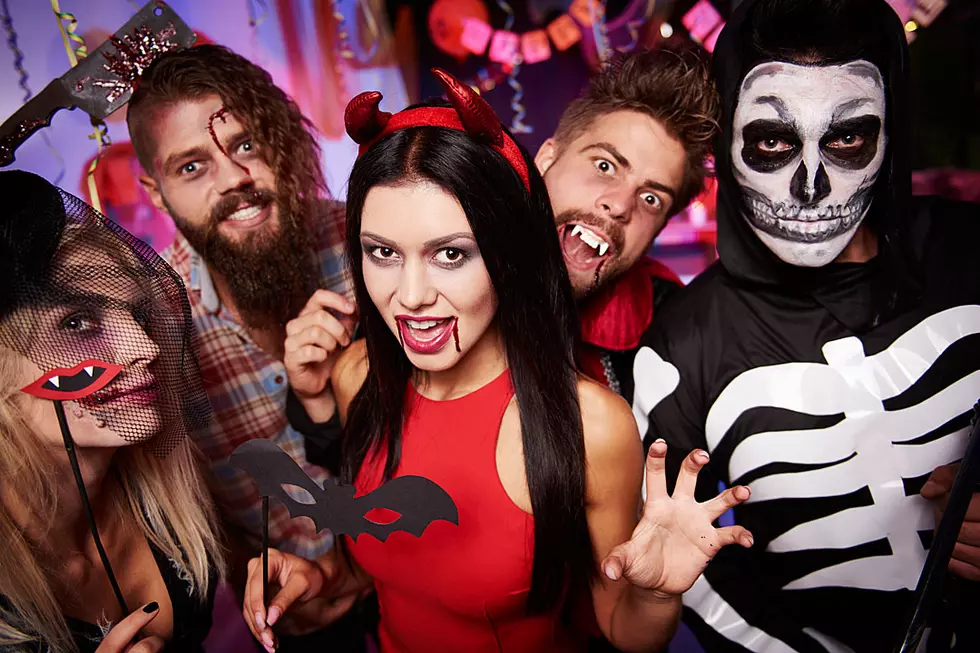 Google Has Revealed 2019's Top Halloween Costumes
iStock
Halloween is only three weeks away, which means lots of parents and Halloween enthusiasts (including myself) are working hard to put together their Halloween costumes for this year. Google just released a series of lists outlining 2019's most popular Halloween costumes, based on search data from last month. It's called "Frightgeist." Overall, the top five most-searched costumes were:
IT
Witch
Spider-Man
Dinosaur
Descendants
When it comes to couples costumes, the top five came as a bit of a surprise:
Lilo and Stitch
Bonnie and Clyde
Cosmo and Wanda
Adam and Eve
Cheech and Chong
Now, let's move into some of the more adorable categories! We just revealed this week that Dog-O-Ween is returning to Theisen's later this month (read more on that HERE), so if you plan to participate, here are the most popular dog costumes so you know what to stay away from:
Chucky
Ewok
Spider
Pennywise
Dinosaur
Banana
Dalmatian
Grinch
Pennywise
Stay Puft
You can check out the full lists for all the categories HERE.
What are you going as for Halloween this year? Let us know in the comments!