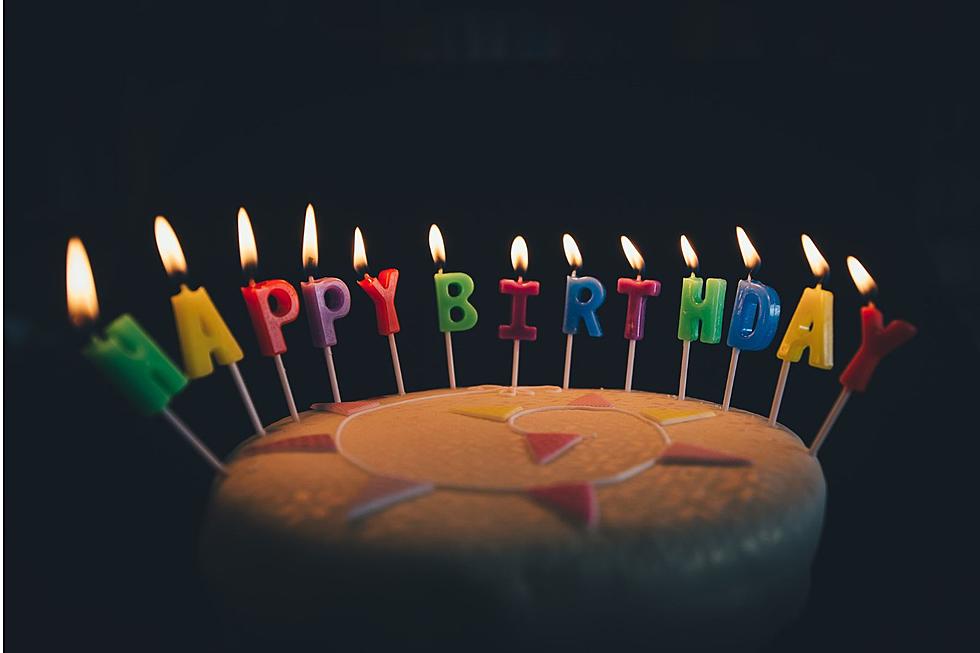 Eastern Iowa Hero Prepares For His 101st Birthday
Unsplash - Annie Spratt
If you want to live to be 101 years old, you might want to start taking some pointers from this WW2 veteran in Iowa City. According to Insider, there is only a fraction of a percent of people who are 100 years or older. The odds of making it to 100 years as a male are even less than that. This WW2 veteran is gearing up to turn the big 101 on one of Iowa's favorite holidays.
Lowell Dibble is preparing to achieve one hell of an accomplishment this St Patrick's day as he gears up for his 101st birthday. According to KCRG, at 100 years old, Dibble still drives and starts his days with a workout. If this doesn't help motivate us to get a workout in today... I don't know what will.
According to Insider, maintaining habits, even some that are considered "bad" can be huge when it comes to the longevity of life. Dr. Angel Iscovich, author of The Art of Routine: Discover How Routineology Can Transform Your Life, told Insider
"The content of our days is not as important for longevity as doing things regularly to support stability. Pursuing those activities that reduce fear of the unknown and mitigate stress can lead to a more controlled environment, offering stability and aiding in longevity.
Dibble might be the perfect example of finding a routine and sticking with it. According to KCRG, the WW2 veteran talks to his friends every night using Morse Code. He said
I was a radio officer. The Merchant Marine only carries one, they're not like the Navy, but I was the radio operator in the Merchant Marine.
Starting each day with a workout and continuing to use Morse Code each night have surely helped keep Dibble sharp. He currently has a wife named Margaret and 4 children. His son Mark mentions the inspiration anyone can get from his dad and watching him get and be excited about doing things. He told KCRG,
The excitement of just wanting to do things, get up in the morning, and all these things I want to do. It's not what am I going to do it's what of all of these things am I going to do today.
Dibble does admit his longevity in life might have something to do with having good genes but also maintaining a positive attitude is key to his continued longevity. He told KCRG,
Genes you have to start with genes I suppose. But then also your attitude towards life and things like that. Always have a positive attitude, have some kind of activity to get involved in, and so forth.
As you gear up to celebrate this St Patrick's day, something pretty dang cool is happening in Iowa City. As you and I head out on the town to celebrate, Lowell Dibble is probably getting a workout in for the day. I wonder how his family fits 101 candles on the birthday cake?
Happy Birthday, Lowell. I hope you have a fantastic day!
10 Myths About Iowa That Even Some Natives Believe
Iowa is an ag state with more heads of hog than human, but there's a lot more to us than crops and critters. How many people actually know that, however?
What Non-Iowans Think of Iowa
Iowa is the capital of the Midwest! Ok, that's unofficial, but it's my stance. Here's what NON Iowans think of us.