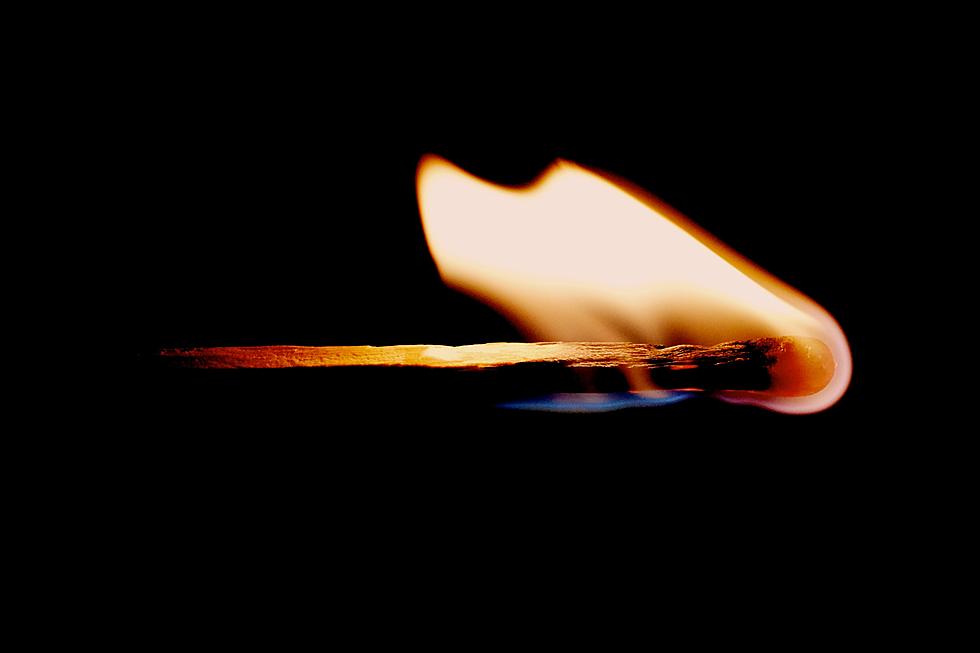 Check Out How Much Of Iowa Is Under A Red Flag Burn Warning [PHOTO]
Unsplash - Yaoqi
It's pretty crazy to think that only 2 weeks ago, many parts of eastern Iowa were dealing with wet, damp, and periods of severe weather. There were parts of eastern Iowa that faced tornados, massive thunderstorms, and areas covered in standing water. Fast forward to 2 weeks later, now most of Iowa is dealing with a lack of moisture.
Check out the size of this KCRG high-fire danger graphic. That's basically all of eastern Iowa. To be fair, it's pretty much 95% of the entire state. If you planned on having some kind of bonfire or needed to do any kind of burning...you'll want to put that on hold until further notice.
KCRG reports "dry, windy, and warm conditions will continue across eastern Iowa today." It's possible parts of eastern Iowa will see some moisture this weekend but until that happens, you are discouraged from any outdoor burning. The ground is dry, the humidity is low, and with gusting winds, fires can get out of hand pretty fast.
By Saturday (4-15), it's expected eastern Iowa's dry spell could break. Showers and storms are possible and KCRG is also expecting a low-pressure system and cold front to move throughout the state.
When I first moved to Iowa a year ago, I remember being told by my new boss "If you don't like the weather, just wait 20 minutes because it will change in Iowa." That has been proven true to me so many times. Here's a point in time to remember to not kill the messenger as I'm about to write my least favorite 4 letter S word...it is possible we see a tiny bit of snow at some point on Saturday.
This past week, I've opened my windows and even turned on my AC for the first time. If we see any type of snow, I might lose my mind. Spring is one of the best times of the year in the state of Iowa, I think we're all just waiting for it to officially kick any kind of winter weather behind us.
10 Things That Shock Folks During Their First Year in Iowa
For anyone moving to Iowa from... well, anywhere, there are a few things that will surprise you.
5 Easy Ways to Tick Off Someone From Iowa
We're a pretty nice bunch, but there is still something you just don't say to someone who's from or living in Iowa