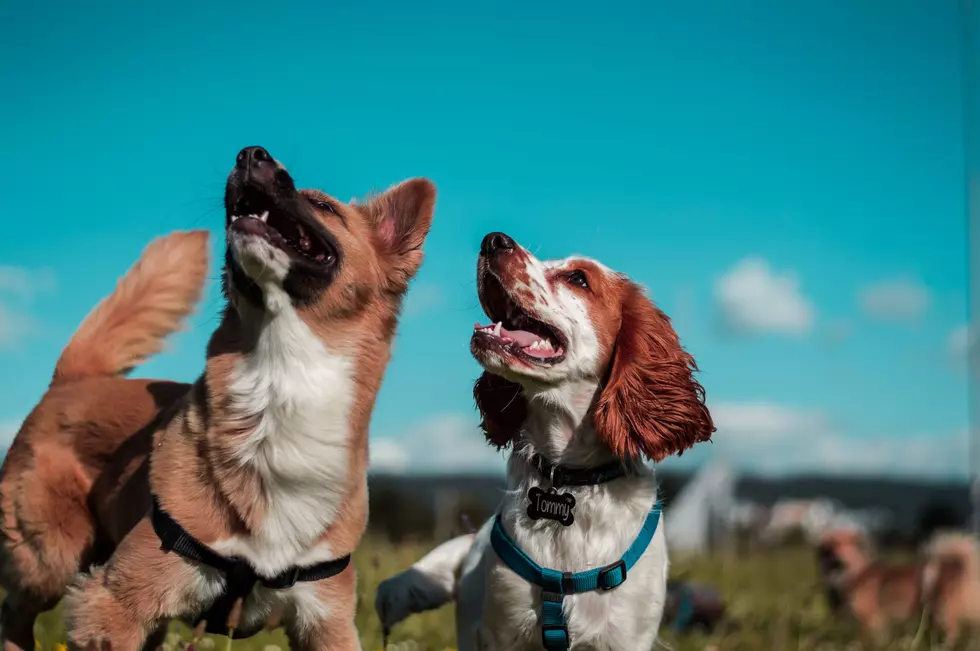 Cedar Bend Humane Society Hosts "Furry 5K" In Cedar Falls
Unsplash - Camilo Fierro
It's a tail-wagging event that the Cedar Bend Humane Society does for a good cause!

For nearly fifteen years, the Cedar Bend Humane Society has hosted a "Furry 5K" to provide ongoing medical care for some of the residents of CBHS.
The CBHS event is open to all animal lovers and their dogs! Event participants, both furry and otherwise, will run twice around the scenic Big Woods lake in Cedar Falls. There will also be a whole bunch of sponsor booths AND family-friendly activities.
The event will take place on the morning of Saturday, May 20th at Big Woods Recreation Park South Shelter. Participants are encouraged to start arriving between 7:45 AM and 8:45 AM for the race which kicks off at 9 AM. 
Some safety considerations for the event:
No retractable leashes
Leash lengths should be no longer than six feet
Do not bring any female dogs in heat
Dogs must be current on their vaccines
Dogs MUST be on a leash at all times
If you don't have your own pup to pal around with, they will have some of the adoptable dogs out for you to meet!
Registration is $45 a person and children under five can participate for free with a registered adult. To register for this fun and furry event, just click over here and you'll go to the Furry 5K ticket page.
If you can't make it to the event, you can check out the organization's donation portal, ir if you are interested in volunteering with CBHS you can get more information after reaching out to: outreach@cedarbendhumane.org for available volunteer opportunities.

Stay up to date with everything going on in Eastern Iowa by downloading the free station app from your app store. Also, make sure to follow the station across all social media platforms!
Bridegerton-Esque Cabin Mansion In Waterloo
You can live like you're living in your own English regency drama in this Waterloo Cabin Mansion. This is the diamond of the season in the real estate world.
Ashton Kutcher's Childhood Home in Homestead, Iowa
The well-known actor hails from Iowa. Ashton Kutcher was born in Cedar Rapids and spent his formative years in Homestead. The later is where he helped his step-dad build this space nearly 30 years ago. In 2015, Ashton decided to give his mom the surprise of her life when he redid their basement space.