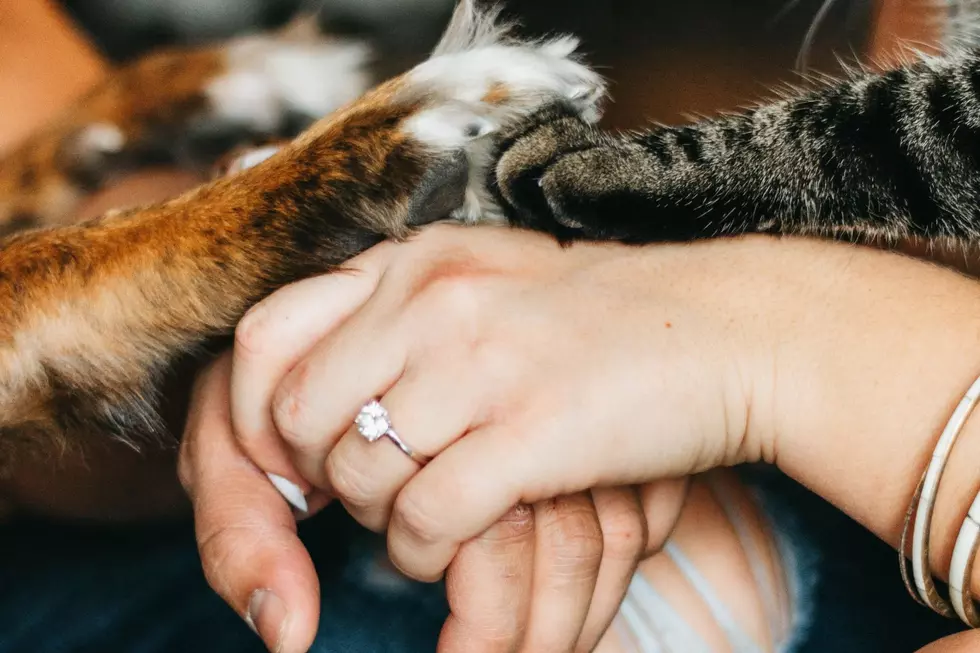 Cedar Bend Humane Society Offering Adoption Specials
Unsplash - Noelle Rebekah
This month the Cedar Bend Humane Society wants to help you find your future furry friend!

If you're looking to add a new fluffy member to your family, then Waterloo's own Cedar Bend Humane Society will have you covered, especially during the month of June!
All throughout the month of June the Cedar Bend Humane Society will be offering special adoption fees so their residents can find a forever home. They are offering up this special due to June being National Adopt A Cat month.
However, these adoption fee reductions aren't just limited to your future feline friends.
The Waterloo animal shelter currently has more than 150 cats that are available for adoption. Some of these animals have been staying at the shelter for more than a hundred days. During the spring and summer, places like the CBHS see a large influx of kittens as well.
For the rest of June, the Cedar Bend Humane Society will be reducing adoption fees to $10 for cats. If cats aren't really your speed, that's okay!
CBHS is also bringing down the adoption fees for their longest-resident dogs to only $10 as well! If you are interested in getting a dog that is over six months old, those adoption fees will cost you $100.
Just a heads up, spay and neuter deposit may apply.
Make sure you stay up to date with everything going on in Eastern Iowa by downloading the free station app from your app store. Also, keep up with local news by following the station across all social media platforms.
Strangest Rental Properties In Iowa
Here are just some of my favorite strange and cool rental properties that you can check out in Iowa!
Elkport: Iowa's Ghost Town