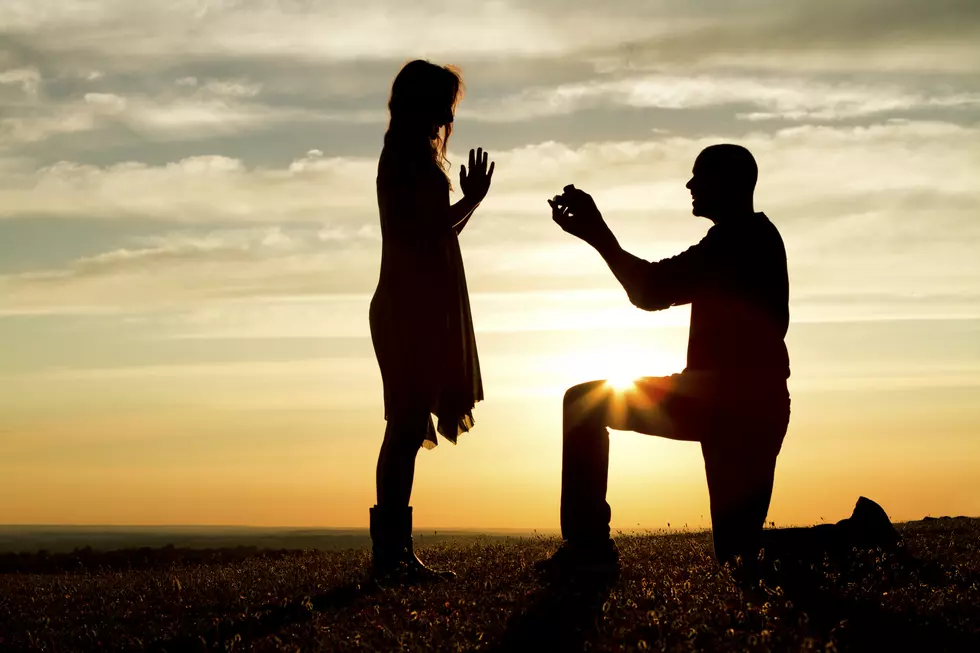 What's Good: Guy Proposes To Girlfriend On Bike Ride That Spells It Out
HyperionPixels
Obviously the couples that bike together, stay together... right?! Well, for this lucky couple it is true.
Houston couple, Jon Blaze and Thao Nguyen, recently got engaged... congratulations! However, the way that Jon proposed is kind of ingenious... and a lot of work. You see, these two lovebirds love going on bike rides together, so a few months ago Jon asked his girlfriend to go on a ride he had set up for them, not thinking anything of it, she agreed.
16 miles later... that's right 16 MILES, they decided to look at a map of the route and it was then that Jon's girlfriend realized the route they were on spelled out "Marry Me." Then, Jon proposed to her! As you can imagine, she wasn't happy with the long route at first as she told local news, ABC 13-Houston, "I went from being so annoyed by all the crazy turns we did to being completely shocked and with the biggest smile on my face."
Well, at least all the planning and exercise was worth it!