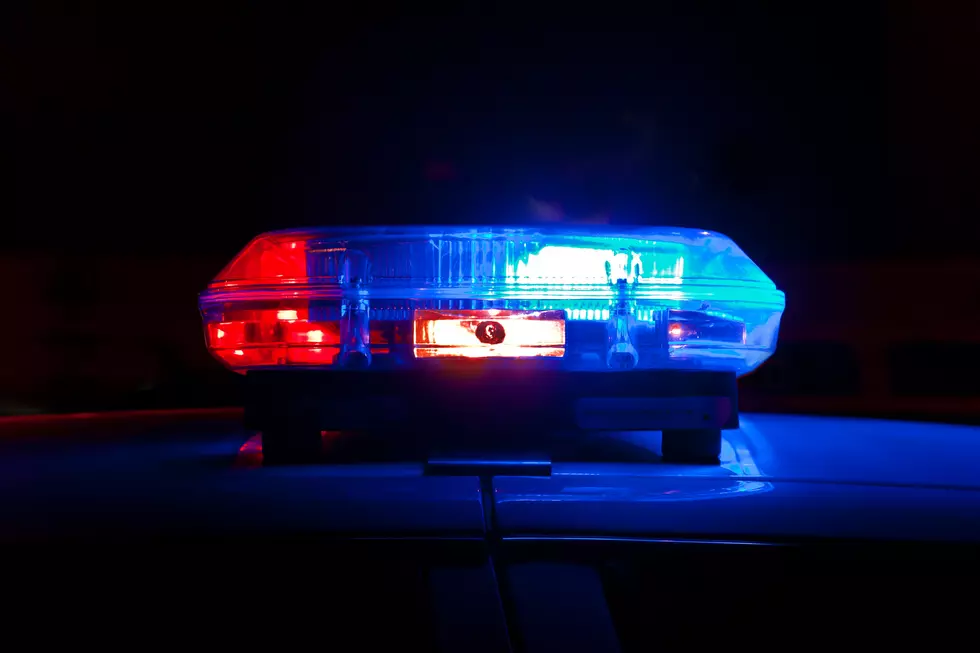 Waterloo Criminal Takes The Phrase Break A Leg Too Seriously
Photo by Scott Rodgerson on Unsplash
There are many criminals who make mistakes, step up and accept responsibility, and never break the law again. Then, there are repeat offenders who can't seem to keep themselves out of trouble. That's the type of criminal this story from Waterloo is about.
According to a KWWL report, late last week, an unnamed individual with several arrest warrants led Waterloo officers on a high-speed chase. On the morning of Thursday, November 3, a Waterloo Patrol Officer attempted to stop a vehicle after the driver committed a traffic violation. The offense occurred in downtown Waterloo, in the area of E 6th and Sycamore.

According to the report, the officer turned on their lights and siren, but the unnamed criminal decided to speed off, rather than pull over. This is, obviously, never a good idea.
The unnamed man was then pursued by Waterloo officers for several blocks. Of course, as you might imagine since the chase occurred in a residential neighborhood, the pursuit didn't last long.
After a short time, the driver crashed their car into a tree in the 1900 block of Sycamore. Obviously, this put an end to the vehicle pursuit. The unnamed criminal did try to run away on foot but ended up realizing he was injured.
It turns out the man had suffered a broken leg. The driver was detained and eventually sent to the hospital for treatment. He's facing his previous warrants, and will also be facing new charges for his attempt to flee the police.
Luckily no one else was hurt.
1900 Farm House Will Bring Back Memories Of Growing Up On The Farm
If your looking for a home that can keep you connected with classic agricultural practices, then look no further than this house.
This Iowa Home For Sale Looks Like Something Out of a Horror Movie
Boooo! Scared you? No? Check out the photos of this home that's for sale. That'll do it.