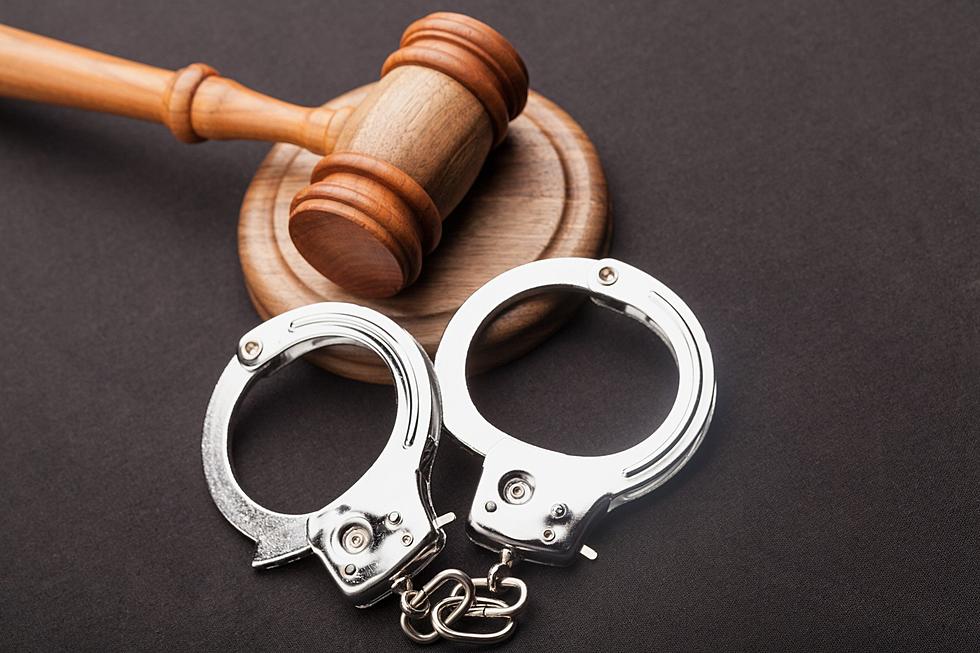 Trial Date Set For Decorah Man Accused of Murdering His Own Father
Getty Images
A trial date has been set for a Northeastern Iowa man who is being charged with the murder of a family member.

Aaron Whittle is going to court this fall for the alleged killing of his own father.
On Saturday, March 19th Winneshiek County sheriff's department officials received a report of a missing person. 74-year-old Lawrence Whittle was last heard from on the Friday morning, March 18th.
Three days later the son of the missing man was taken into custody. He is the main suspect behind the alleged murder, according to Radio Iowa.
An official criminal complaint claims that Aaron Whittle, the son of the victim, actually came forward and confessed to the crime. In the document, the report has the Decorah man on the record coming clean about allegedly killing his father in a way that officers deemed showed him having,
" malice aforethought, willfully, deliberately, and with premeditation kill Lawrence Paul Whittle."
This criminal document also claims that "On Sunday, March 20th, during an interview with law enforcement officers the defendant, Aaron Whittle, stated that he fatally shot Lawrence Whittle with a firearm on Thursday, March 17th. Observations by law enforcement at the scene of the shooting were consistent with the defendant's description of the incident."
District Court Judge Laura Parrish ruled last month that there was enough evidence to hold an arraignment of Whittle on a first-degree murder charge, according to Decorah News.
This was scheduled for April 12th. At this hearing, Whittle pleaded not guilty according to a report from KWWL.  Aaron Whittle's trial will officially begin on October 3rd, 2021.
We will continue to keep you updated on this case as the story progresses.
Homes for Sale in Cedar Falls/Waterloo Under $150,000K
If you're looking to buy your first home, buy a house to rent out, or want to fix up a place and turn it into your dream home, these houses are all under $150,000
Companies Based in Iowa
These companies all have one thing in common: They're based in the Hawkeye state.