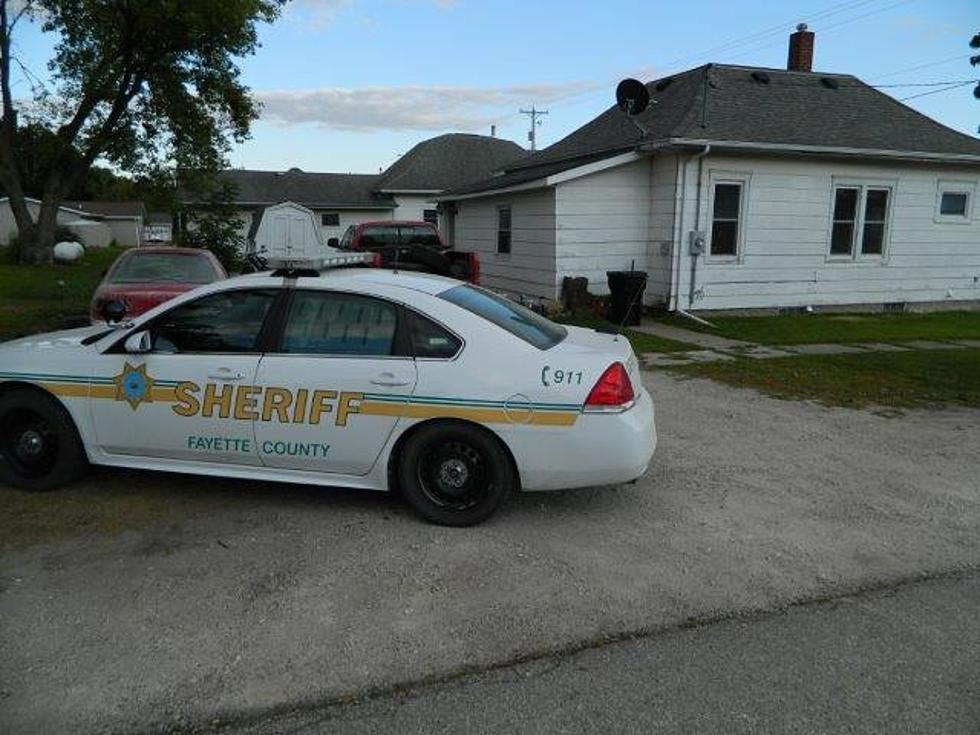 Three Arrested in Clermont After Drug Search
Photo from Fayette County Sheriff
Three people have been arrested on drug-related charges, after the Fayette County Sheriff executed a search warrant at a home in Clermont last night (Monday, Aug. 3).

At about 5:30pm, deputies searched a residence at 401 Union Street in Clermont, finding multiple illegal substances, including pills, scales, bongs, and pipes.
As a result, three people all from Clermont, were taken into custody:
32 year old Luke Lembke, 20 year old Jordan Kline, and 41 year old Shannon Thompson, were all charged with Gathering Where Controlled Substances are Used, Gathering Where Marijuana is Used, and Possession of Drug Paraphernalia.
Kline is also charged with Possession of a Controlled Substance-3rd Offense.
All three are being held in the Fayette County jail, and more charges are pending.

Enter your number to get our free mobile app
10 Questions You Should Never Ask Somebody From Iowa