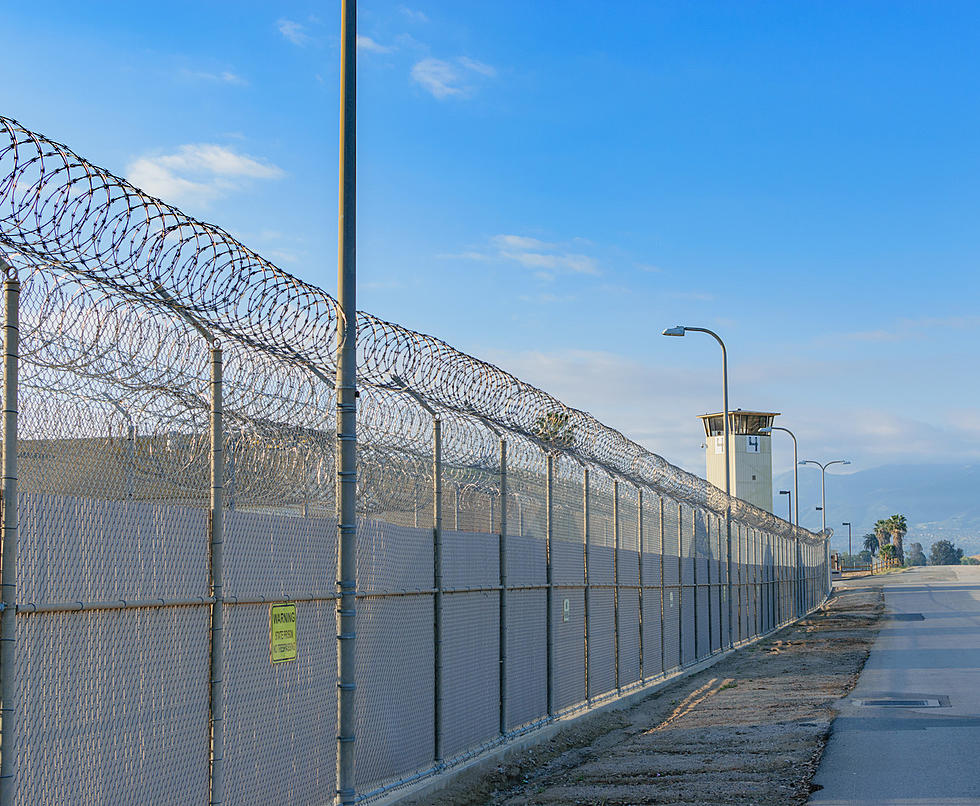 Sunday Night Traffic Stop in Oelwein Puts Area Man in Jail
Getty Images
Oelwein Police have arrested a Winthrop motorist after he was pulled over Sunday night (Aug. 8th).

Just before 7:30pm, a vehicle driven by 30 year old Kody Letts of Winthrop was stopped in the 10 block of North Frederick Avenue.
Following an investigation, Letts was taken into custody for Driving While his License is Suspended, and Interference with Official Acts.

Oelwein Police are looking into some recent vandalism. Just before 8am Friday, authorities received a report of criminal mischief in the 300 block of 5th Avenue SW.
The Oelwein Police Department is continuing the investigation.
--
(info from Radio Iowa)
One of the two inmates accused of killing a nurse and corrections officer at the Anamosa prison in March pleaded guilty Friday to all the charges against him. Thomas Woodard reached a plea agreement on two counts of first-degree murder, second-degree kidnapping, attempt to commit murder in the deaths of correctional officer Robert McFarland and nurse Lorena Schulte, the injuring of another inmate.  Judge Fae Hoover explained to Woodard that he is giving up his right to a trial on the charges by making the pleas.
"With regard to the killing of Robert McFarland, I ask you at this time, Thomas Allan Woodard Junior, how you plead to the offense of murder in the first degree: guilty or not guilty?" Hoover asked. Woodard responded, "Guilty." The judge continued with the second count of murder.
"With regard to the killing of Lorena Schulte, a Class D Felony, how do plead, guilty or not guilty?," She says. Woodard replied "Guilty." The judge followed the same procedure for the other counts and Woodard answered guilty to each charge. Under the agreement, he will serve his life sentence in his home state of Nebraska. The judge and attorneys are working on a sentencing date. The other inmate involved, Michael Dutcher, has pleaded not guilty, and waived his right to a speedy trial.
FOR SALE: Feast Yer Eyes on This Pirate Ship
TIPS: Here's how you can prepare for power outages