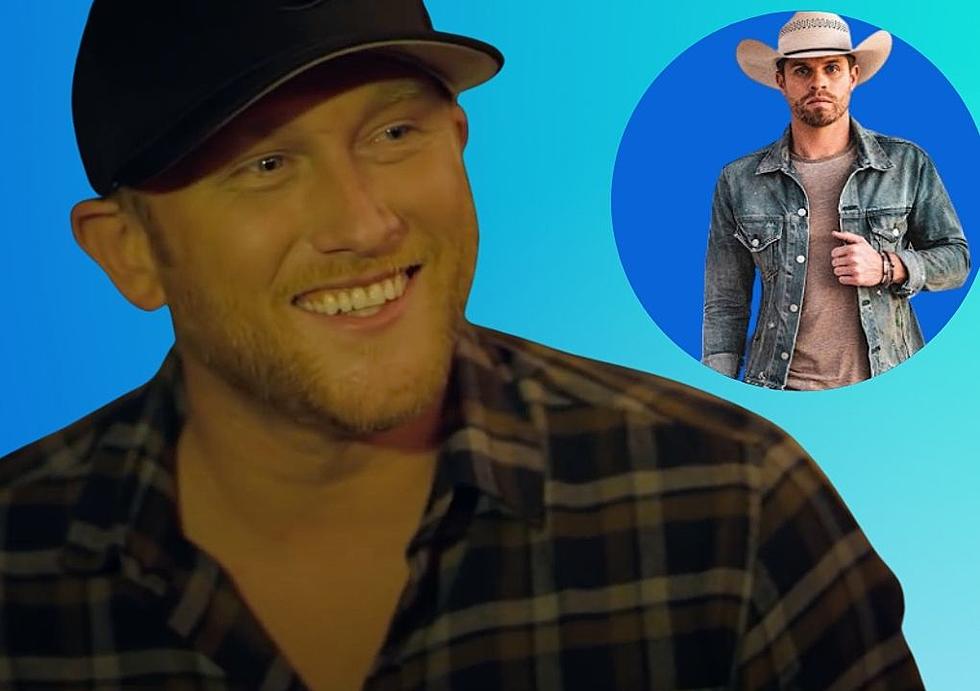 See Cole Swindell & Dustin Lynch at the Iowa State Fair
KM
After the past crazy year, it feels good to get the chance to see live music again. And we have your chance to see country stars, Cole Swindell & Dustin Lynch this summer.

Cole Swindell and Dustin Lynch are both performing at the Iowa State Fair this year. The duo were meant to perform at last year's fair, but due to the COVID-19 pandemic, it was pushed to this summer.
Grammy-nominated artist Cole Swindell released his hit 'Single Saturday Night' in May to rave reviews. He, unfortunately, had to hit pause on his Down To Earth tour last spring due to the rapid spread and concern surrounding the coronavirus.
He will be sharing the stage with Dustin Lynch. Since Lynch's 2012 debut album, the singer has quickly become one of the most popular voices in country music. He's acquired multiple #1 singles over this near-decade in the industry.
Dustin Lynch's current album Tullahoma is supposed to be one of his best according to critics.
The country singers will be sharing the spotlight on Monday, August 16th at 8:00 PM. Swindell and Lynch are expected to perform at the Iowa State Fair Grandstand that evening. For more information on how you can purchase tickets to this show, you can go to the fair's website. 
However, there is a special way that K92.3 listeners can get their hands on some tickets. Jake & Kerri will be giving away tickets to this show all this week during the 9 o'clock hour. All you have to do is guess the country hit that our news director Elwin Huffman is seriously reading.
Million Dollar Waterloo Home
Location: 1944 Kitty Hawk Dr, Waterloo, IA 50701
Price: $995,000
Would you live in the almost million-dollar Waterloo home?
Twister House Is In Eldora, IA
The 90s was an exciting time for Iowans. Multiple movies were filmed right here in the Hawkeye State; Field of Dreams, the Bridges of Madison County, and Twister. The latter is celebrating it's 25th anniversary since it was released in theaters. The majority of the final scenes in the movie were actually filmed in Iowa. The most haunting shot of the movie was the shot of