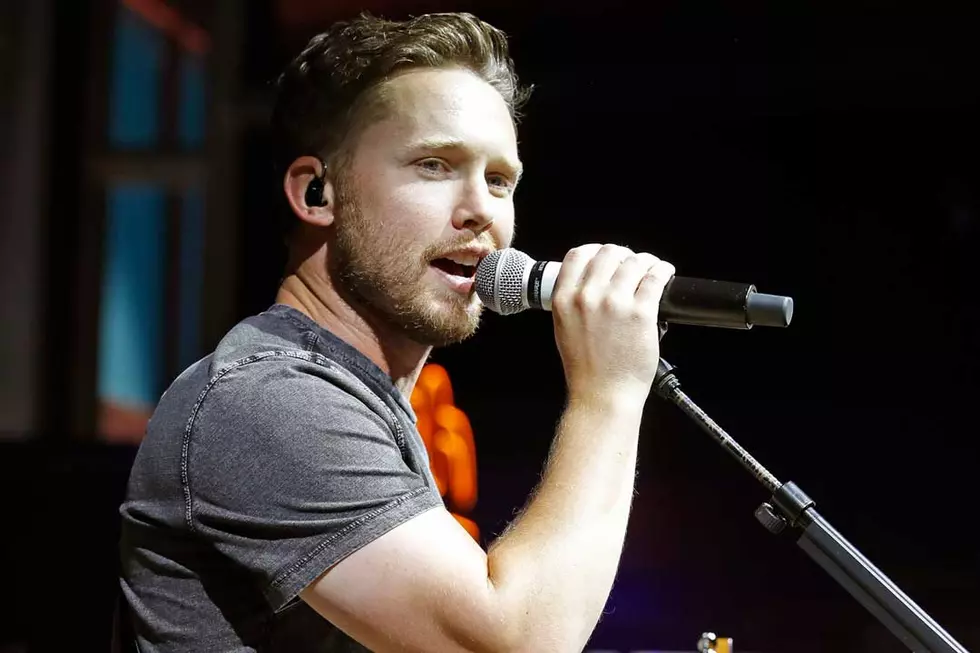 Rising Country Star Set To Headline Iowa Festival
Frederick Breedon, Getty Images
On a chilly Friday evening in late September, a massive crowd filled up a normally quiet farm field. Luke Bryan paused his concert to announce that one of his openers was about to join him on the stage.
"He's an amazing artist, an amazing singer and a bad ass song writer!"
September of 2022 was Rodgers first time touring with Luke Bryan and he enjoyed every second of it. He's even written a few songs for the 'American Idol' judge as well.
"I can remember being in college listening to Luke Bryan," the 'Some Girls' singer recalled.
"I moved to Nashville in 2010, and in my head I was like 'oh yeah, I'm gonna do all this!' but I didn't know it was going to take twelve to thirteen years, but here we are!"
Now, outside of writing songs for other artists, Rodgers is making a name for himself with multiple country radio hits which include 'Cold Beer Calling My Name,' a song he teamed up with Luke Combs for.
His most recent release 'Built For Heartbreak' is a song that was initially meant for a HUGE country star, and one he himself did not write. While the Mississippi native remained tight-lipped about who this artist was, he did confirm that the song came to him the "old-school way" through his record label.
He'll be bringing ALL of these songs to the Hawkeye State next month.
The Nashville based songwriter will be returning to Iowa this spring. He is set to headline the Greenbelt Music Festival in Clive.
Rodgers will be the final act on Friday, May 19th! Some of the other artists on the lineup include Tray Wellington and Read Southall Band. This two day festival will also welcome The Infamous Stringdusters on Saturday.
Stay up to date with all of the latest festival and music exclusives by downloading the station app and following us across all social media platforms.
You can listen to the full exclusive interview with Jameson Rodgers down below!
Country Thunder Iowa 2021-2022
The music festival will not be returning in 2023. After only two festivals under its belt, Country Thunder Iowa brought in well-known country acts to the area.
Strangest Rental Properties In Iowa
Here are just some of my favorite strange and cool rental properties that you can check out in Iowa!