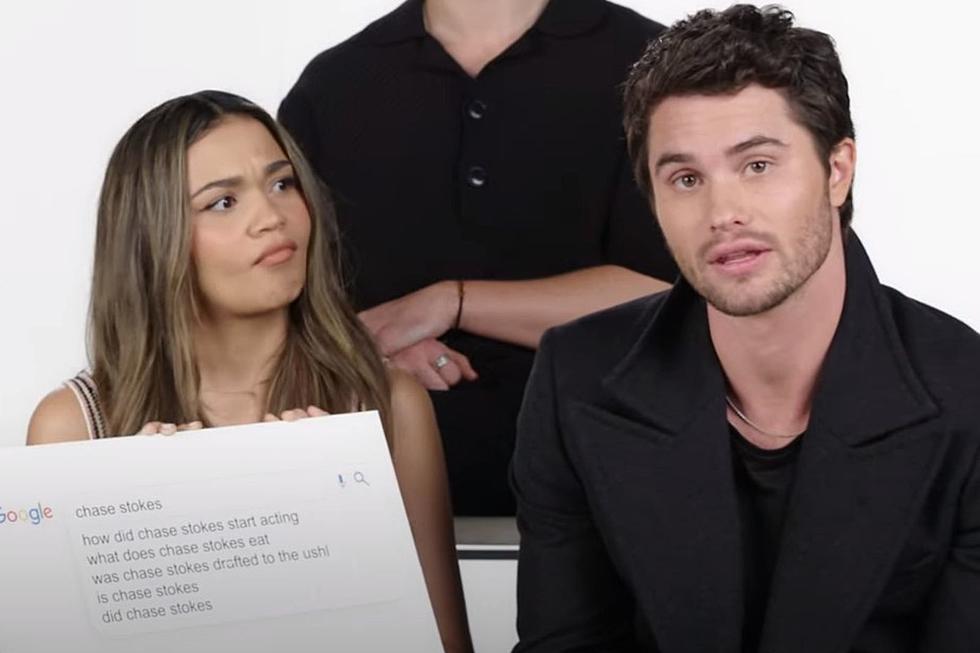 Netflix Star Was Once Drafted By The Waterloo Black Hawks
WIRED via YouTube
Fans of the popular Netflix show, Outer Banks, are gearing up for the release of the 3rd season on February 23rd. If you're unfamiliar with the show, it takes place in North Carolina and is about a group of teenagers who begin a treasure hunt. This action-adventure teen drama is so addictive to watch, it's hard to shut it off.
When this show was first released in 2020, my fiance and I decided to give it a watch and see if it was any good. We wanted to see what all of the fuss was about that we were reading on the internet. Once we started watching we just kept hitting the next episode button on Netflix. We literally finished the entire first season in 2 days.
The main character, John B, is played by actor Chase Stokes. While Chase is starring in the extremely popular Netflix show, at one point in his life he could've been playing hockey in the USHL for the Tier 1 Junior team, the Waterloo Black Hawks.
Chase and the rest of the cast appeared on the popular YouTube channel, WIRED, and answered the internet's most searched questions about them. At the 5:08 minute mark, Chase reveals that he was once drafted by the Waterloo Blackhawks. He goes on to say one of the reasons for him not pursuing a future in Hockey was due to concussions.
In an interview with MTV, he mentions at one point wanting to try and play in college and eventually become a professional NHL player. He eventually decided to stop after worrying about injuries. He told MTV,
I was going to play in college and then do the professional route, but after some injuries happened, I had the realization that I definitely don't want the lifelong effects of that.
Looks like he made the correct choice in switching to acting. In September of 2021, season 2 of Outer Banks was the number 1 show on Netflix with fans around the world totaling 2.1 billion minutes watched, according to Indie Wire.
Had Chase pursued his dream of playing Hockey, we might not know him to this day, and Outer Banks wouldn't be the same. This show that took over the world in 2021 has already been green-lit for season 4 before a single episode of season 3 has been viewed by the public.
Iowa Born Sports Stars
What do each of these stellar athletes have in common? They all hail from the Hawkeye State.
Bridegerton-Esque Cabin Mansion In Waterloo
You can live like you're living in your own English regency drama in this Waterloo Cabin Mansion. This is the diamond of the season in the real estate world.