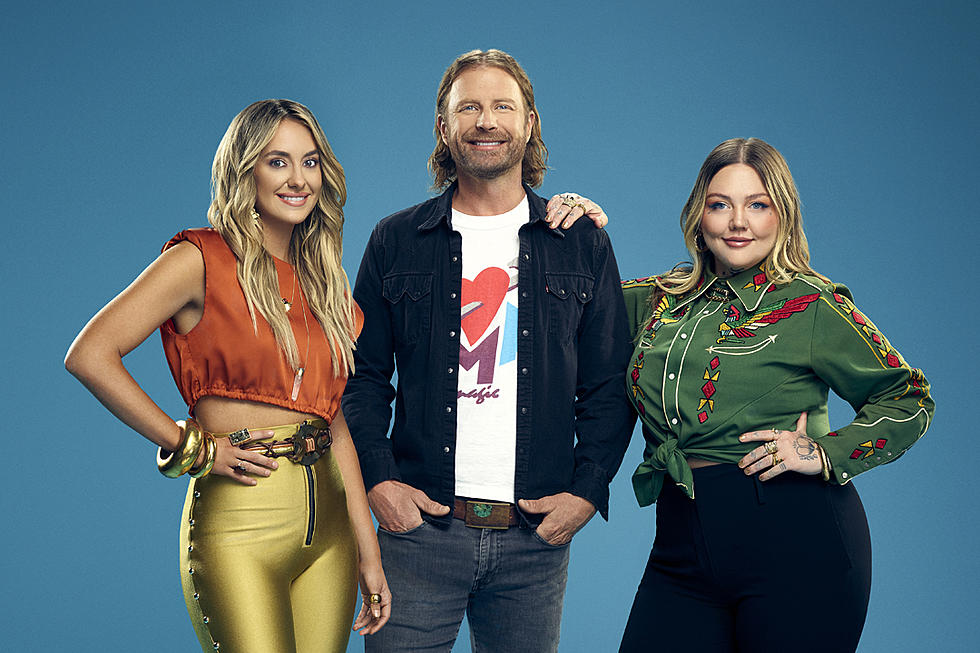 How to Watch 2023 'CMA Fest' on TV
ABC
A television air date for the 2023 CMA Fest has been announced. A trio of country music singers will host the celebration of the 50th annual CMA Fest.
The actual CMA Fest is taking place June 8-11 in Nashville. Mini-sets from Nissan Stadium will once again make up the majority of what fans see on TV, but the telecast has started to explore some of the many other stages scattered throughout downtown Nashville.
This year's CMA Fest broadcast on ABC will be three hours long. Typically each artist gets one or two songs during the televised portion of the event. Artists play short sets during the actual live show, with breaks between to turn the stage around and swap gear.
CMA Fest started as Fan Fair in 1972 at Nashville's Municipal Auditorium. Over time it grew and expanded beyond a single venue. In 2004, the name was officially changed to CMA Music Festival and highlights have been a summer staple for ABC since, aside from the years it was canceled due to COVID-19.
See the Most Played Country Song from the Year You Were Born
Who had the most played country song during the year you were born? This list is a fascinating time capsule of prevalent trends from every decade in American history. Scroll through to find your birth year and then click to listen. Some of these songs have been lost through the years, many of them for good reason!