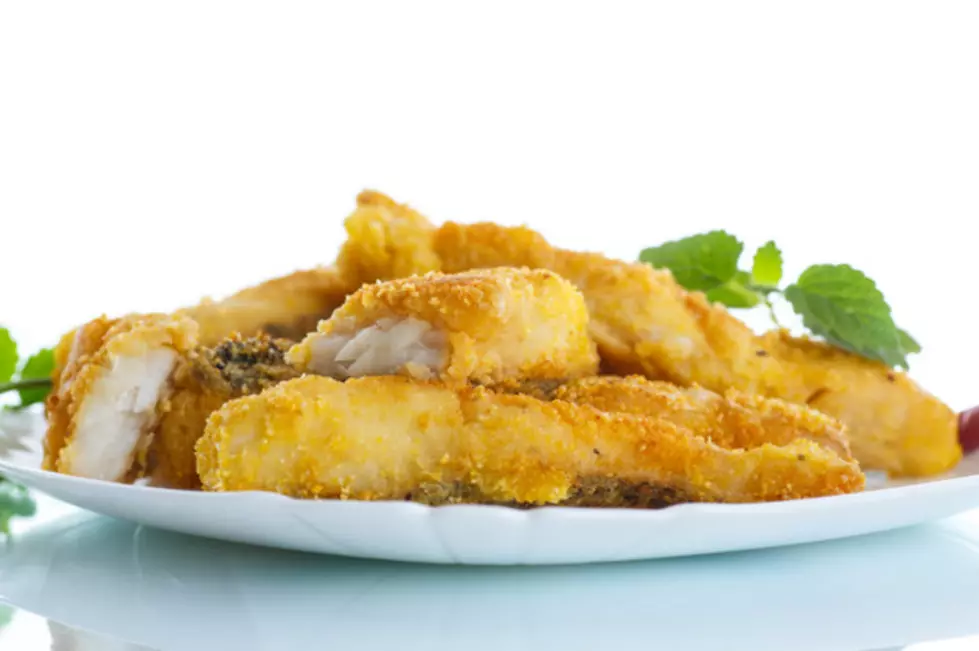 It's Lent – Here's A List Of Area Friday Fish Fries
peredniankina
It's Lenten season. Whether you are Catholic or just love a good ol' fish fry, here's some places you can meet family and friends and enjoy some tasty fish!
This list, by no means, is all-inclusive.
St. Edward's Church 1423 Kimball Avenue, Waterloo. This Friday, March 13 from 4 to 7pm. All-you-can-eat fish and sides...including fried cod and fish tacos. $10 w/ advance ticket purchase $12 at the door. Kids 6 and younger FREE, kids and seniors $7!
Ladies Auxiliary Fish Fry Amvets Post #31, 706 Colleen Avenue in Evansdale. Friday, March 13 from 5-7pm.
Becker-Chapman Post 138, American Legion, at 728 Commercial St., in Waterloo, Lenten fish fry from 5 to 7:30 p.m. Friday, March 13, 20 and 27; and April 3 & 10. - $10 for adults and $7 for children ages 3 to 7; free for those under 3. Veterans and their spouses can enjoy a $2 discount with proper I.D.
Moose Lodge #328 in Washburn, all-you-can-eat fish $8.00, including French fries, baked beans, and salad bar. 5 to 7 p.m. every Friday during Lent.
Center Point Lions at LJL Hall, 908 Main St., Center Point. Friday, March 13 from 5 to 8pm. - all-you-can-eat fish for $10.00 for adults - $5 for kids 5-10 and under 5 are free.
Amvets Riders Post 49 - 1934 Irving St.,Cedar Falls - all-you-can-eat - $10.00 5:30-8pm - Friday night, March 20 and April 3rd. All proceeds go the the CV Honor Flight.
Did we miss any? Send us a message on our Facebook page or send us a chat on our app...

Enter your number to get our free mobile app