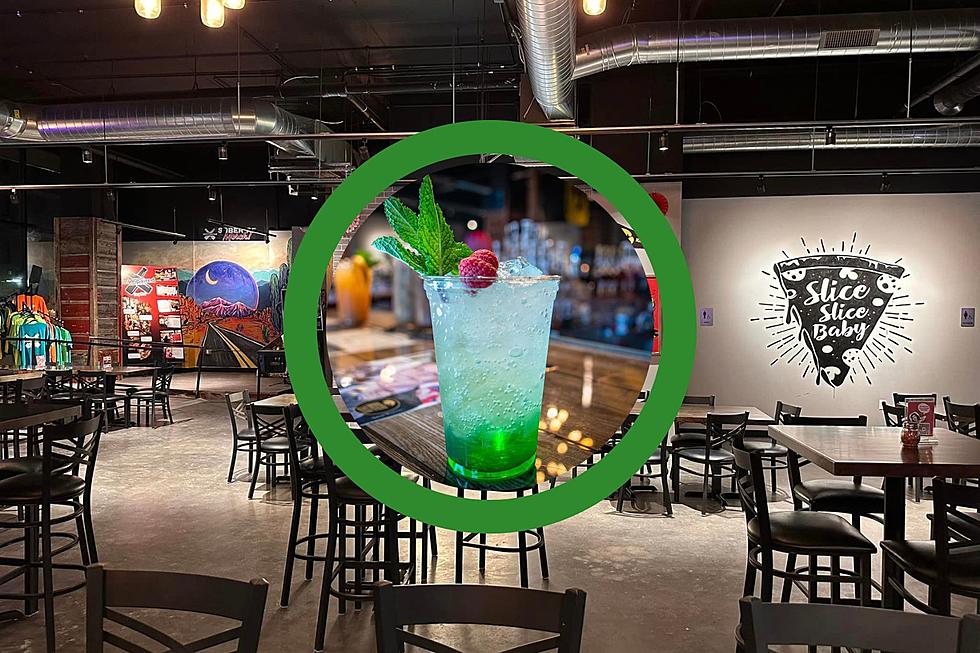 Iowa City Dry Bar Named One of the Best in the Midwest
Unimpaired- Iowa City, Facebook
If you're looking for a fun place to go without any alcohol, there's an amazing option right here in the Corridor! Midwest Living recently published an article titled, 'Drink Without the Buzz at the Midwest's Best Nonalcoholic Bars and Bottle Shops,' and only one bar in Iowa made the cut. That bar is Unimpaired in Iowa City. The article reads:
"This bar is for the trendsetters—or perhaps we should say, it is a trendsetter. Unimpaired Dry Bar was the nation's first full-service nonalcoholic bar. The vibe befits a college town (think pool table, jukebox, darts, bands, karaoke and trivia), all without the alcohol. The beverage lineup includes top NA brands such as Hairless Dog, Athletic Brewing and Gruvi beer, plus wine products."
Unimpaired Dry Bar is located at 125 E Burlington Street in the heart of Iowa City. The goal of the business is to create an environment that EVERYONE can enjoy. The website says:
"At Unimpaired (UIP), we simply created a space where you can have fun, but not at the expense of your health if you so choose. A place where you don't have to feel pressured to consume alcohol, or looked at funny for ordering something alcohol free."
In addition to non-alcoholic cocktails and beer, Unimpaired also offers food. The bar has appetizers, salads, wraps, and pizza. Specialty pizzas include BLT, mac & cheese, spinach garlic, chicken bacon ranch, and taco.
Unimpaired Dry Bar is open Wednesdays & Thursdays from 4 p.m. to 10 p.m. and Friday & Saturday from 11 a.m. to 11 p.m. You can follow the official Facebook page HERE.
9 Delicious Corridor Restaurants I've Eaten at This Fall [PHOTOS]
Gallery Credit: Courtlin
The Best Mexican Restaurants in the Corridor for National Taco Day
There are lots of Mexican restaurants here in the Corridor, but which ones are the best of the best? In honor of National Taco Day (October 4th), here are all the Cedar Rapids and Iowa City-area Mexican restaurants with a 4.5-star rating or higher (with over ten total reviews) on Google:
Gallery Credit: Courtlin