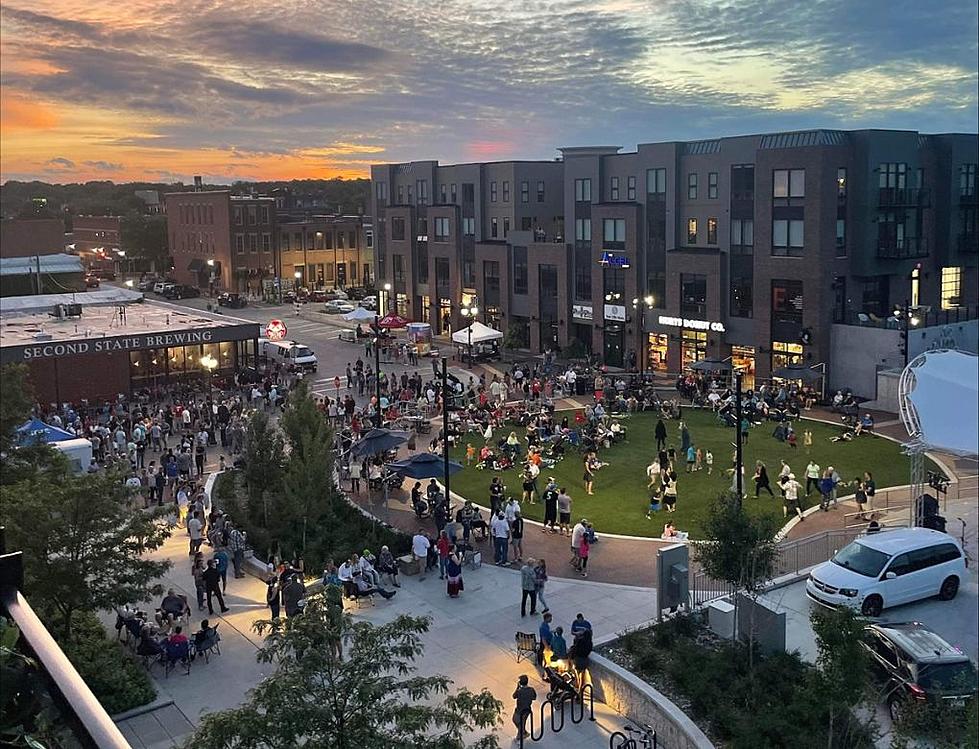 FREE Weekend Concert Event Is Going On In Downtown Cedar Falls
Devin Lawler
The Cedar Valley will be full of music this summer!

One of the best ways people in Northeastern Iowa like to ring in the summer season is with festivals and celebrations. There is none other quite like the festivities that go down during Sturgis Falls weekend.
On the last weekend in June, as the community celebrates Cedar Falls, a huge party will be going on downtown.
The River Place Plaza on the Veridian Stage will be the place to be with an exciting Welcome Home Party that will go ALL weekend long. Eagle View Hospitality (the team behind the Bar Winslow and the Black Hawk Hotel) are bringing in some great local acts to perform in Downtown Cedar Falls from June 23rd through June 24th.
The event is free and open to the public. Food vendors will be set up right around the plaza area and beverages will be available for purchase.
All you might need to bring are some lawn chairs, a blanket, and yourselves for this exciting event.
Check out the full lineup of performers that will be taking to the stage that weekend.
Mike Staebell: 5pm-6pm
Cory Farley: 6:30pm-8:30pm
Boot Jack Band: 9pm-10:30pm
Saturday, June 24th
In Cahoots: 2pm-3pm
Rock & Roll Revue Band: 3:30pm-5pm
Wooden Nickel Lottery: 5:30pm-7pm
Monica Austin: 8pm-10pm
Stay up to date with everything going on in Eastern Iowa by downloading the free station app from your app store. Don't forget to follow the station across all social media platforms for the latest information on events going on in the area.
Bridegerton-Esque Cabin Mansion In Waterloo
You can live like you're living in your own English regency drama in this Waterloo Cabin Mansion. This is the diamond of the season in the real estate world.
Fenelon Street Elevator
The steepest and shortest railway is in Dubuque.