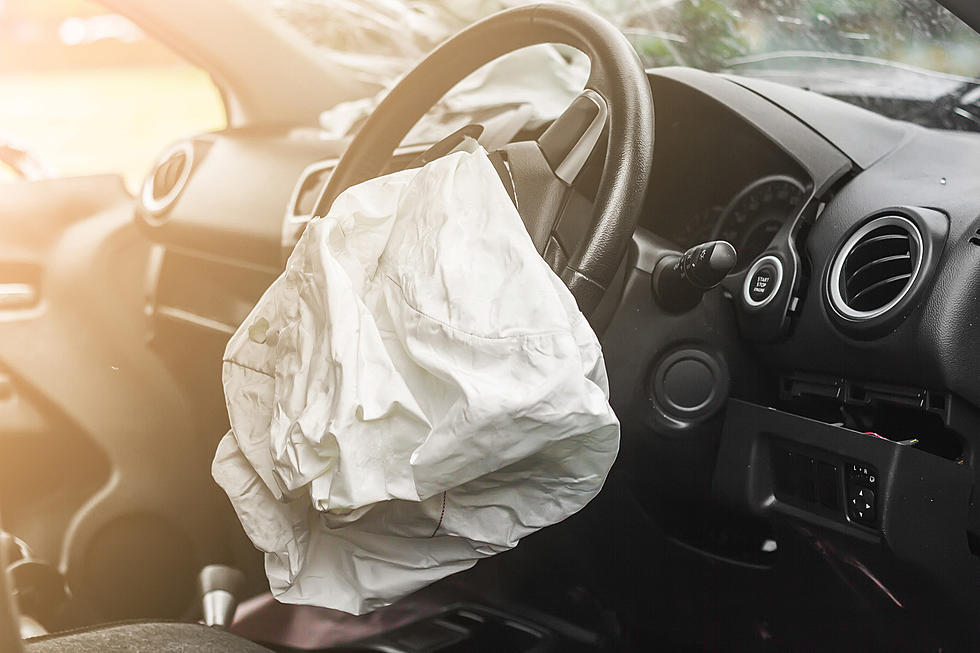 Farley Driver Dies in Rollover Accident Near Dyersville
Getty Images
A Northeast Iowa man is dead, following a one-vehicle accident on Highway 20 near Dyersville.

According to the Iowa State Patrol, the incident happened at about 11:30pm last night (Wednesday, June 2), in the westbound lane of Highway 20.

A vehicle driven by 34 year old Wesley Hames of Farley, traveled onto the shoulder of the road, and the vehicle went out of control. The car then entered the ditch and rolled. It rolled a second time across the eastbound lane of the highway, finally coming to rest in the ditch.
Hames was pronounced dead at the scene. The accident remains under investigation by the Iowa State Patrol.
KEEP READING: See changes enacted since George Floyd's death
.
KEEP READING: Learning From Mistakes During the Spanish Flu