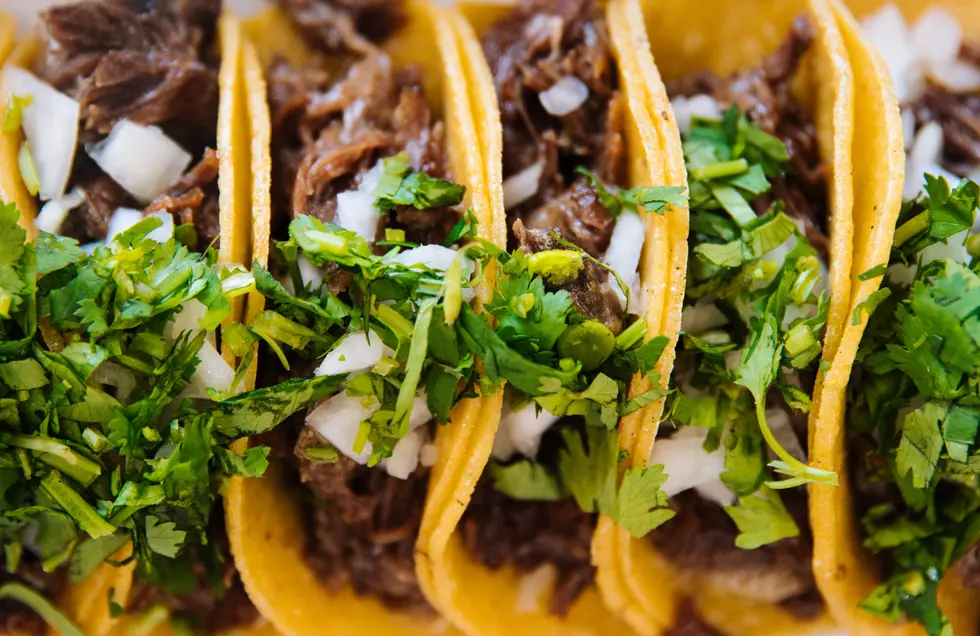 Eastern Iowa Taco Spot Abruptly Closes Their Doors
Unsplash - Jeswin Thomas
If you're getting lunch or dinner with a group of friends, the first person to suggest tacos normally wins. Tacos are great any time of the day. You could have tacos for breakfast, lunch, and dinner. Add in the 2 a.m. taco stop after a night of partying and you've got a food group that's great to eat any time of the day. Fans of this taco spot in Dubuque will have to find a new place to grab this delicious entre.
According to their Facebook page, this business is a "fast-casual taco concept, inspired by fun & adventure. Each taco is hand-made fresh and fast in their open kitchen. They use ingredients that are made from scratch.
In what appears to be a rather abrupt announcement, the Rusty Taco in Dubuque has announced their doors are closed. In a message on the Rusty Taco Facebook page, they said,
The sign on the front door does mention they are temporarily closed as it's possible they will be back in business at some point. According to KWWL, the Rusty Taco has been in business for around a year and a half.
Well, this stinks. Hopefully, this is temporary and the Rusty Taco will be able to make a comeback. The world can always use more taco spots and there's no convincing me otherwise. According to KWWL, fans of Rusty Taco are asked to keep an eye on their Facebook page for updates and what could be happening in the future.
10 Great Local Restaurants Courtlin Ate at This Summer
Now that summer is finally coming to a close, I've been looking back at some of my favorite moments from the past few months. As it turns out, a lot of my favorite moments involve food! Here are ten of the best meals I've had from local restaurants during the summer of 2022:
These Are The BEST Fast Food Menu Items That You Are Not Ordering
These are the best menu items at Cedar Valley fast food restaurants. I compiled this list from Reddit reviews and personal taste, too. See if you agree.