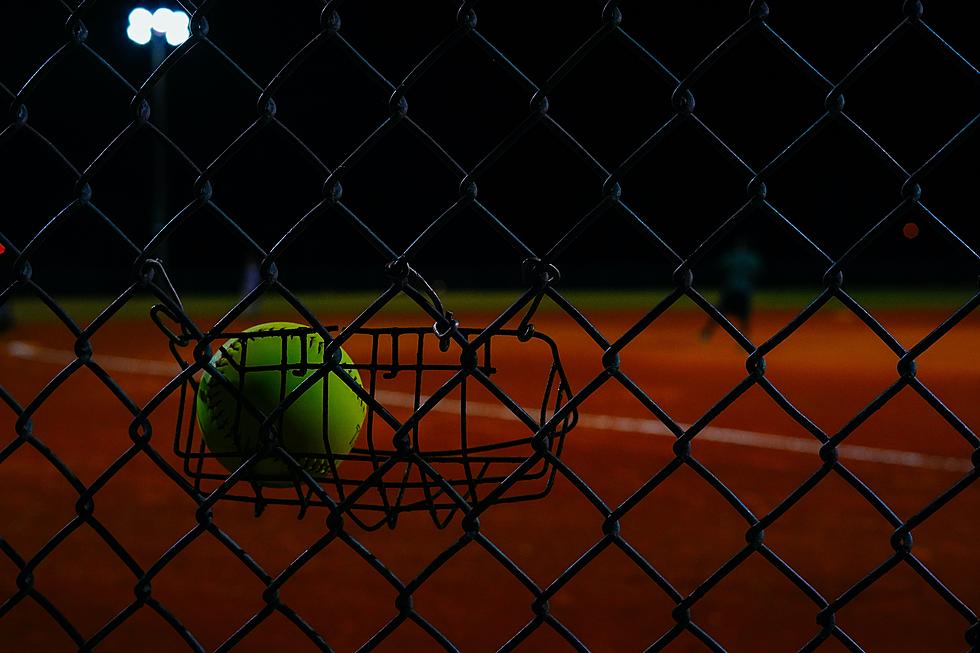 East Iowa Freshman Completes Rare Sports Achievement…Twice
Unsplash - Alex Haney
Last week the Alburnett Pirates faced off against East Buchanan in the high school softball playoffs. Alburnett ended up sending East Buchanan home, winning the game in convincing fashion, 12-0. The Pirates opened the game by scoring 7 runs in the first inning and never looked back.
In a game that lasted only 3 innings, one of the rarest accomplishments that can be completed in baseball/softball was...completed. What makes this even crazier is this is the second time this player has done this in the past 6 days.
The numbers may be a bit different at the high school level but at the same time, it's still one heck of an accomplishment. Back on June 28th, Domingo German, a pitcher for the New York Yankees made baseball history after pitching a perfect game.
At the MLB level, a pitcher has a .000983% chance of throwing a perfect game, according to WUNC. These odds may be a bit higher at the high school softball level but I'd imagine it's still fairly rare.
Freshman pitcher Ingrid Landa threw a perfect game on June 29th, as Alburnett beat Midland high school 18-0. On July 5, Ingrid did it again, after being perfect against East Buchanan, for three innings.
Ingrid was named the Athlete of the Week by East Central Iowa News, and she spoke about how she prepares for games, her favorite sports quote, and how would her coaches/teammates describe her.
She said she prepares for games by "getting plenty of rest, proper nutrition, and hydration so I can compete at my best." Her favorite quote is from NBA Legend, Michale Jordan, "Some people want it to happen, some wish it to happen, others make it happen." Her coaches and teammates would describe her as "dedicated, driven, and determined." You can see the entire interview on the East Central Iowa News website.
Whether the chances of throwing a perfect game, at the high school softball level, is close to .000983% or a little bit higher, this is still one of the coolest sports accomplishments I've ever heard of. There are thousands of high school softball pitchers who will never experience what throwing a perfect game is like. Ingrid has done this twice in six days and she's only a Freshman.
I wonder if we'll see any more moments like this from her during her time in school. Congrats Ingrid! That's pretty dang special.
Sadly, the Alburnett season did come to an end this past Friday night, (July-7) after losing to Lisbon. The future looks bright for this Alburnett team and they'll be a team to watch out for next season.
Iowa Born Sports Stars
What do each of these stellar athletes have in common? They all hail from the Hawkeye State.
10 Myths About Iowa That Even Some Natives Believe
Iowa is an ag state with more heads of hog than human, but there's a lot more to us than crops and critters. How many people actually know that, however?