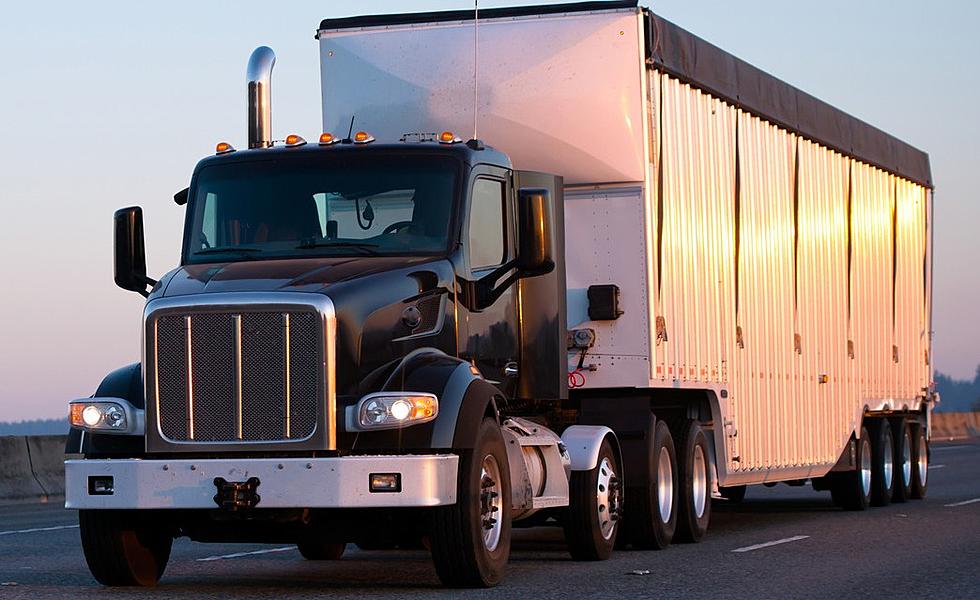 Driver Killed When Manure Hauler Rolls into Ditch
Photo from Getty Images
An eastern Iowa truck driver has died, after his semi tanker, hauling manure, rolled into a ditch.
According to the Iowa State Patrol, the accident happened shortly after 8:30am Monday (April 19), on Amana Road in Johnson County.
29 year old Gage Allen Tuttle of Conroy was operating the semi. The rear dual wheels of the tanker got too close to the edge of the road, and slid into the ditch, pulling the rest of the truck off the road.

The semi and tanker rolled completely over, coming to rest in the ditch. Tuttle was not wearing a seat belt, and sustained fatal injuries.
The Iowa State Patrol was assisted by the Johnson County Sheriff's Office, and Iowa D.O.T..
10 Little Iowa Towns Known For Big Things
Can You ID These Eastern Iowa Locations From Aerial Photos?