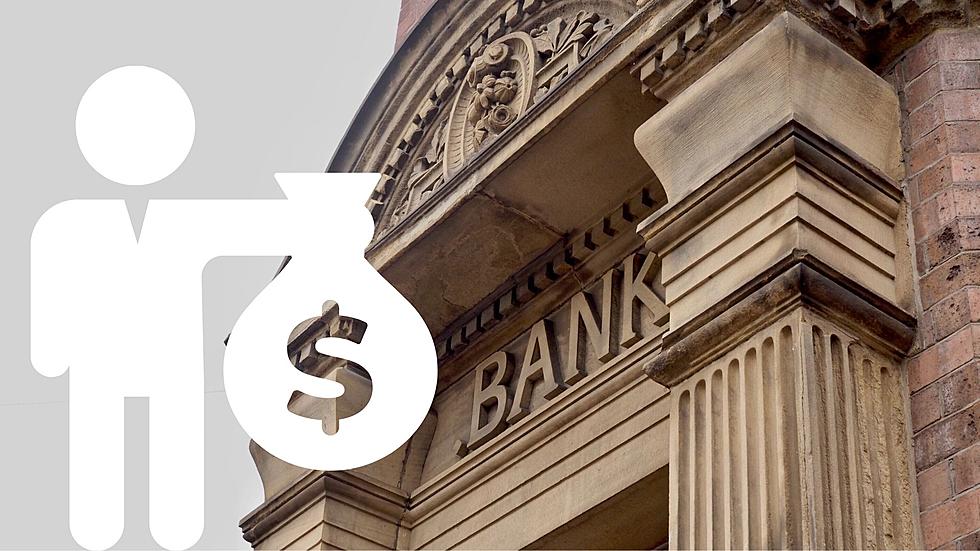 Does Finder's Keepers Apply To Bags of Money Outside a Bank? Apparently It Doesn't.
Canva
A Trumbull man accused of stealing thousands of dollars from his town's tax money has been arrested for the crime, but he might be more innocent than he comes off - or maybe just plain stupid.
Police in Trumbull have charged 56-year-old Robert Withington with larceny as of Friday, following a pretty lengthy investigation. The investigation focused on the theft of several thousand dollars in town tax receipt funds.
Detectives began investigating when they were notified that an employee of the town's tax collector office was not able to find the bank deposit bag while making a delivery to the local bank back on Tuesday, May 30th.
Investigators said the employee of the city realized that they had discovered the bag was missing when they arrived to the bank branch on Quality Street that day. The deposit bag had markings of the bank's insignia, and had documents that would identify the Town of Trumbull as the rightful owner.
After conducting multiple interviews, obtaining several search warrants and reviewing all sorts of surveillance footage from local businesses over the course of a few months, the investigators were able to determine the bank deposit bag had been dropped on the ground outside of the bank.
Police watched as Withington then picked up the bag.
When Withington was asked if he had the money, he admitted to being at the bank that day, and found the bag containing nearly $5,000 cash. Authorities said Withington kept the bag thinking he had no obligation to return the bag to the owner.
Withington turned himself in to the Trumbull Police Headquarters on Friday. He was charged with larceny and was released on the promise to appear. He is due to court on September 5th.
Read more at NBC Connecticut 
WOOF: These are the most popular dog breeds in America