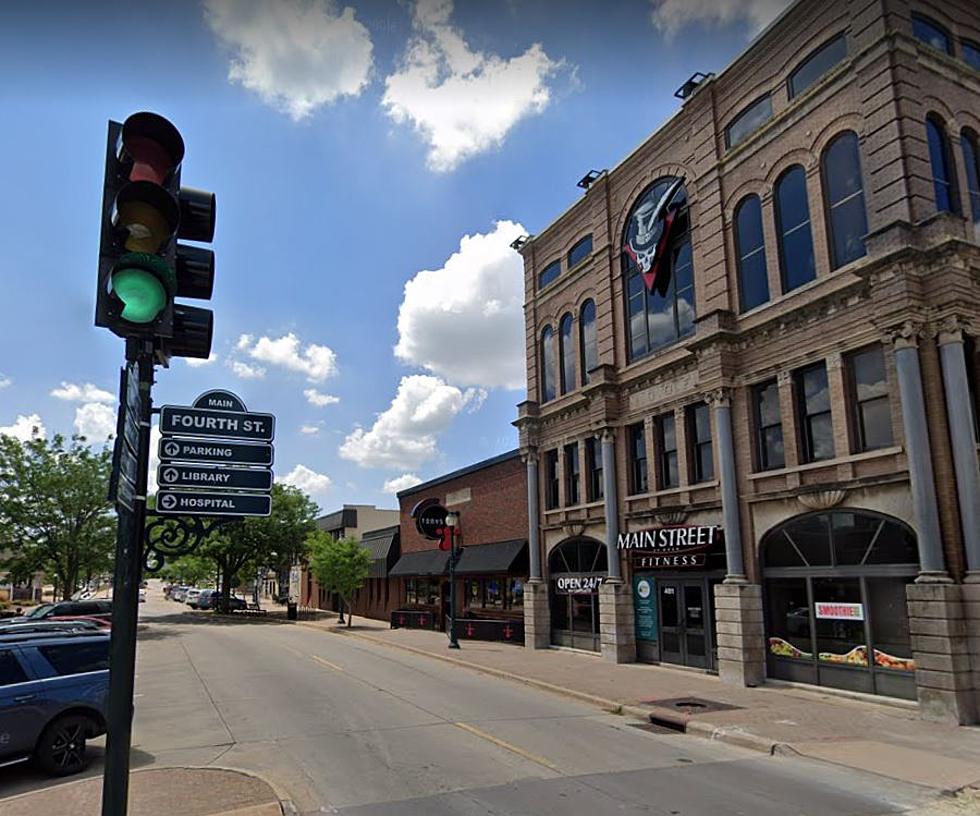 Cedar Falls Night Club To Close Its Doors For Good
Google Images
A popular nightlife spot in Cedar Falls will be closing its doors for good.

University of Northern Iowa students and other Cedar Falls locals will have to bid farewell to a nightclub that has been a part of the community for decades.
Voodoo Lounge will be closing for good this month.
Tony DeSalvo, the President of the Harmonic Hospitality Group confirmed the unfortunate news. This group owns and operates popular bars and eateries in Downtown Cedar Falls such as Roxxy's, Deringer's, Double Tap, the Stuffed Olive, and of course Voodoo Lounge.

The venue located at 401 Main Street in the historic Downtown Cedar Falls area will be closing its doors on May 20th. Officials with the Harmonic Hospitality Group said that the club's last day will be Saturday, May 20th.
Voodoo will host a "farewell" party on this Saturday night to let those who have been loyal customers honor the club with one last night of revelry.
DeSalvo said that the lease has expired and that his team plans to spend time "polishing our operations in these concepts and successfully take them to other markets."
There is already a Stuffed Olive and Roxxy's in Iowa City. The next step for HHG is to open those two bars in Omaha's Capitol District.
The main focus is to grow Roxxy's as a brand throughout the Midwest, and DeSalvo even said he'd be open to even opening more Deringer's locations if the right opportunity comes up.
"I like to help things grow," DeSalvo said.
He and the rest of his team wish the best of luck to any business that decides to take up residence in the Voodoo Lounge location in the future.
And all of the employees of Voodoo have been offered jobs at some of HHG's other businesses in the area.
Stay up to date on all businesses opening and closing in the area by downloading the station app from the app store. Also, don't miss any breaking news by following the station across all social media platforms.
Bridegerton-Esque Cabin Mansion In Waterloo
You can live like you're living in your own English regency drama in this Waterloo Cabin Mansion. This is the diamond of the season in the real estate world.
See Inside Roseanne Barr's Eldon Mansion
Roseanne Barr was set to make a home in Iowa. She and her then-husband Tom Arnold were in the midst of building a mansion in Eldon. It was put on hold when the couple eventually split up. This left a beautiful, unfinished, and kind of spooky mansion behind.