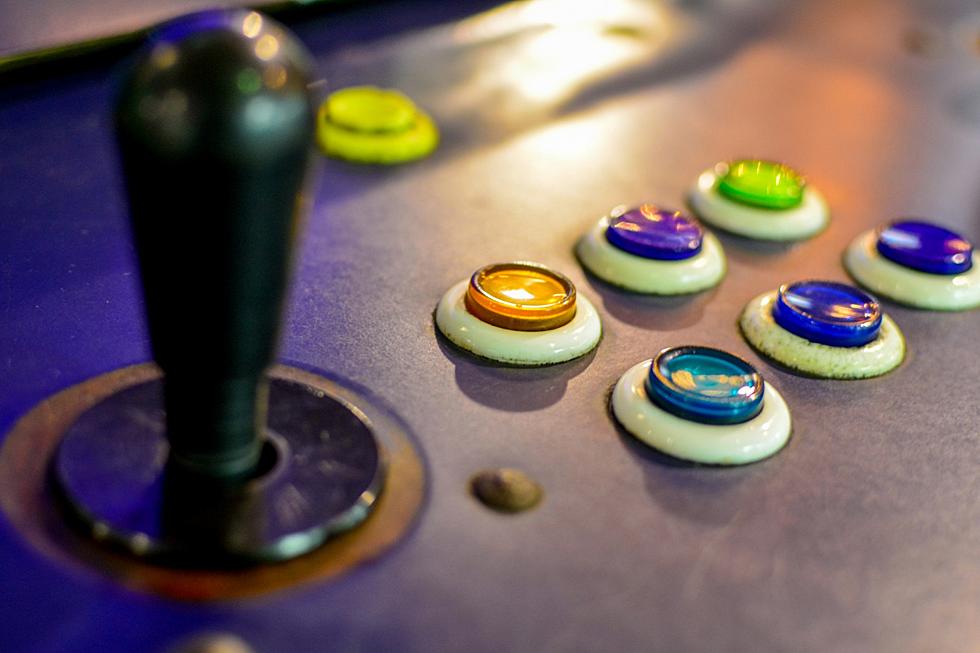 Cedar Falls Arcade Closing Next Week
iStock
When House Bolton Arcade opened in June 2017, it seemed like a perfect fit for Cedar Falls' Main Street--a nice blend of nostalgia and family fun. After an ownership change last year business appeared to trending upward. But a harsh winter and the inability to accommodate the growth has forced the arcade to close.
House Bolton had been trying to expand to a new location and become a barcade. But due to "last-minute complications" the plan fell through. As a result, the arcade will shut its doors permanently on March 26th.
This is a real shame, especially for a place with so many positive reviews. I didn't get the opportunity to come in as often as I would've liked over the past year, but the arcade had undergone so many positive changes and the game selection was great. As an '80s kid who grew up during the video game/arcade boom it was a pleasant sight to see something like this in our area. I'll have to make it in for one last round of skee-ball.