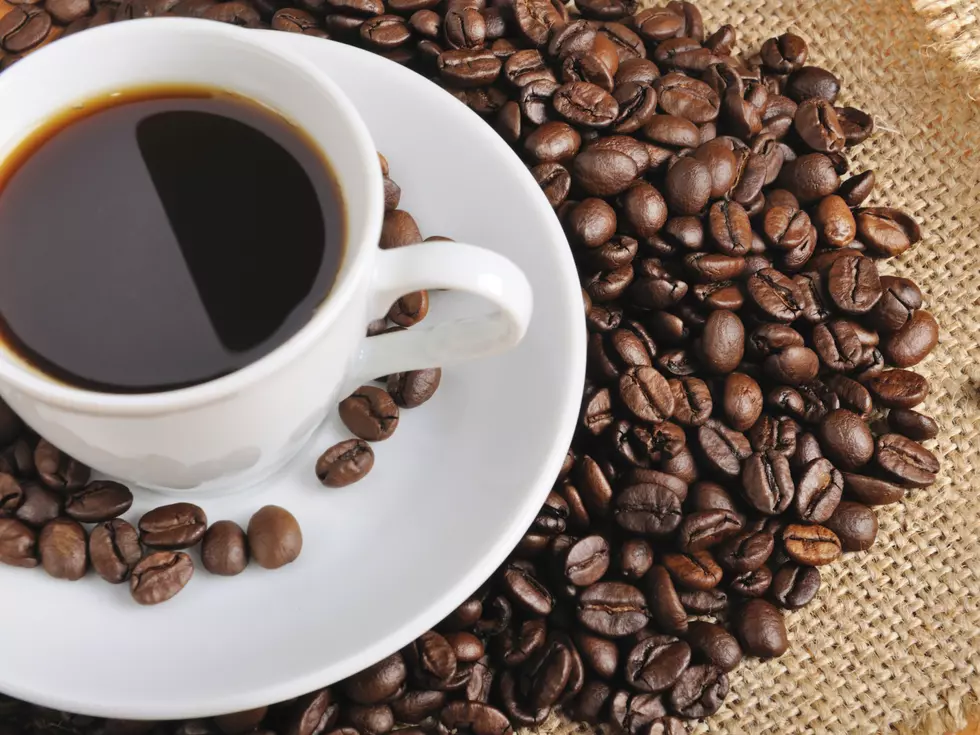 Avoid These Gifts This Christmas!
Getty Images/iStockphoto
Finding the perfect gift for someone during the holiday season can be VERY stressful and even after all the searching, you still may not get the right gift. Unfortunately I can't help you find the "perfect" gift for that special someone but I can steer you away from what gifts you SHOULDN'T give.
According to a survey on OnePoll, people ranked the worst possible gifts that you can get. Here are the top 10 answers:
1.  Shower gel. (Not the most subtle way to tell someone they stink)
2.  Popcorn.  (I disagree, I LOVE POPCORN)
4.  A collection of lotions.
5.  A coffee mug. (Hang on, you can never have too many mugs)
6.  Liquor. (I am sure ALOT of people disagree with this one)
10.  Coffee. (Sorry coffee lovers)
I am not sure I completely agree with this but the survey also came up with the key elements a gift has to have to be a thoughtful gift which were the sentiment behind the gift, how useful it is and whether it has a personal touch or not. So follow these key elements and you are in the clear!