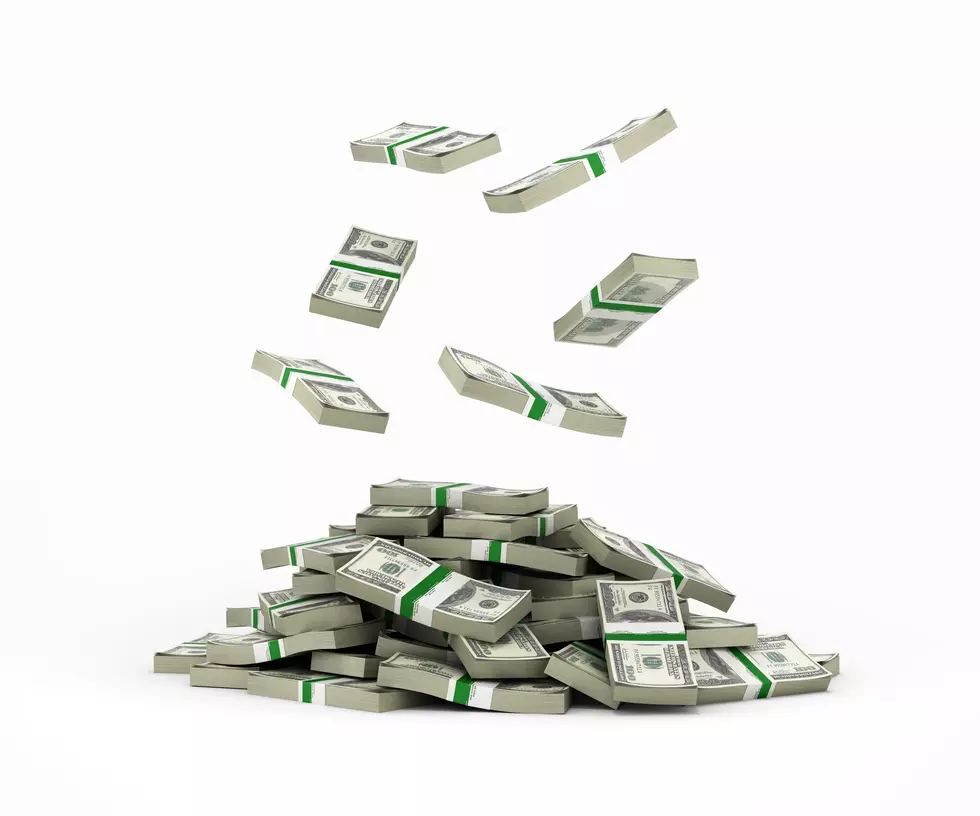 What's Good: Church Pays Off $7.2 Million Debt For 6,500 Families
kvsan
Talk about coming together to make a difference! Central Florida families struggling with medical debt are about to get a huge surprise in the mail.
Stetson Baptist Church recently found itself with an opportunity. You see, there was an "extra Sunday" at the end of the fiscal year calendar for the church and they saw this as the perfect opportunity to help raise some money, not for the church, but for those in the community that needed it.
On June 30th, the church decided that the money collected during the service would be donated to charity. The original plan was to distribute all the money collected during the service and split it up between a group foster home that provides services for under-served kids and  help the residents of their home county of Volusia to pay their medical bills. However, the church was not expecting to receive the amount they did.
The initial goal of the church was to raise $48,000. The congregation responded to the call to give in overwhelming mounds and ended up giving $153,867! That is more than three times the original amount. All of these donations were able to fund 3 foster homes for a year and clear $7.2 million of medical debt through the organization RIP Medical Debt which buys debt for pennies on the dollar, to leverage the money's impact.