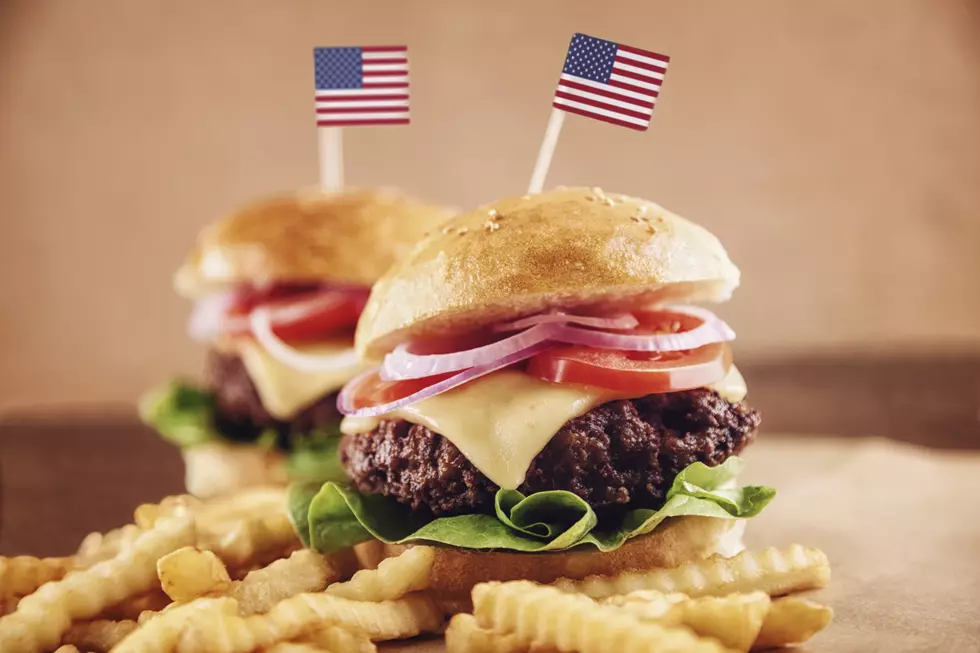 What Are The Most Popular Toppings Americans Put On Their Burgers?
NatashaPhoto
An American burger is one of the most beloved meals for all Americans. A juicy beef patty on a bun with fries and a pop is a proper meal and this weekend is the most popular time to have a burger.
Memorial Day weekend is here and many celebrate the holiday with cookouts including hot dogs, brats and burgers. What comes along with these main dishses are of course the sides of chips, dips, vegetables and so on but the most important part is making sure to have all the toppings for the burgers. Besides an American burger is not the same without it's toppings. And since all Americans agree to love a good burger what are our favorite toppings.
According to a new survey from YouGov, they asked Americans what are their favorite toppings to put on burgers. The top three answers in order are as follows: cheese, ketchup and and lettuce. Other answers included tomatoes, onions, pickles and mustard. For some odd reason a few people also said their favorites were avocado, eggs and hot sauce- I may need to have a conversation with these people.
Check out how Americans like their burgers cooked and how many DON'T like burgers ( I don't understand how that is possible) with the survey and happy cooking!
LOOK: HOPE Mural Towers Over Cedar Rapids