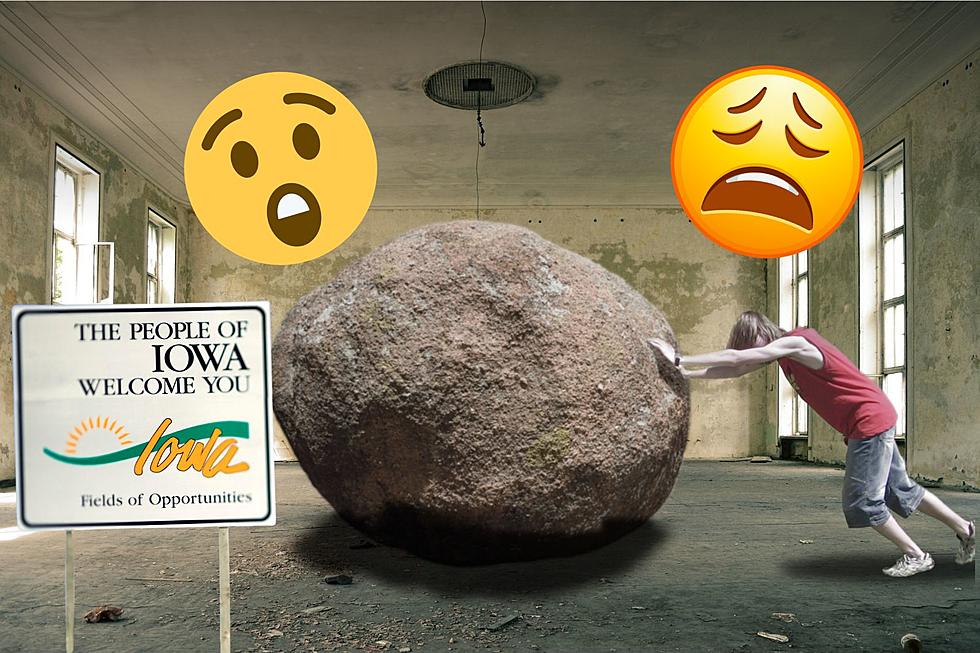 It's Crazy, And A Little Sad, How Much Iowa Works
Canva
Maybe you are reading this at work right now.  So you aren't really working.  But you are clocked in.  Or if you aren't working right now good for you cause the average Iowan spends a lot of time in their life working.
In fact, Iowa spends more time working in their life than almost all of our Midwest neighbors expect for one.  As you can see below it could be worse.
How Do Americans Spend Their Time?
So what else do we do in life?  A lot more than work.  At least we should be.
In a lifetime, Americans spend on average:
28 years, 2 months, and 5 days sleeping
15 years, 3 months, and 7 days working and doing work-related activities
13 years, 11 months, and 9 days relaxing and doing leisure activities
 7 years, 7 months, and 6 days doing household activities
6 years, 3 months, and 15 days caring for children
5 years, 7 months, and 13 days socializing and communicating
4 years of eating and drinking
1 year, 5 months, and 16 days traveling to work
Let's break this down.  The sleeping stat is a bummer.  Yeah, we need it.  But man that's a lot of living not being lived.  Somebody needs to invent a sleep machine so we only need like an hour a night.
Then we get to work vs. relax/leisure activities.  Those need to be flipped.  15 years of work for only 13 years of relaxation.  And when you add in the 1+ year of driving to work it's really like 16 to 13.  Lame.
On Average, How Much Do People From Iowa Work In Their Life?
Iowa is above the national average.  While the national average is 15 years, 3 months, and 7 days, Iowa is at 15 years, 9  months, and 7 days.  Those extra 6 months could have been used for something fun.
Iowa is even with Minnesota to the north but Iowa works more than the neighbors of Wisconsin, Illinois, and Missouri.  But we've got nothing on South Dakota whose average resident works 16 years, 1 month, and 10 days in their life.

That isn't the worst in the country though.  The worst is Washington D.C. at 16 years, 5 months, and 8 days of work in their life.  That is brutal.  Especially cause a lot of those in that district are working in politics.  Yuck.
So next time you have to stay at the office late, put in some more work at the job site, or do some work while your child is at dance practice (Which is exactly when this story was written.) maybe sit back and think, is it worth it or is it time to relax and enjoy my time in life.
See the full report at deputy.com.
10 Trash Items You Can't Throw In An Iowa Bonfire
Gallery Credit: Canva
LOOK: Which movies were filmed in Iowa?
Stacker
compiled a list of movies filmed in Iowa using data from
Movie Locations
, with additional information about each film collected from
IMDb
.
Gallery Credit: Stacker