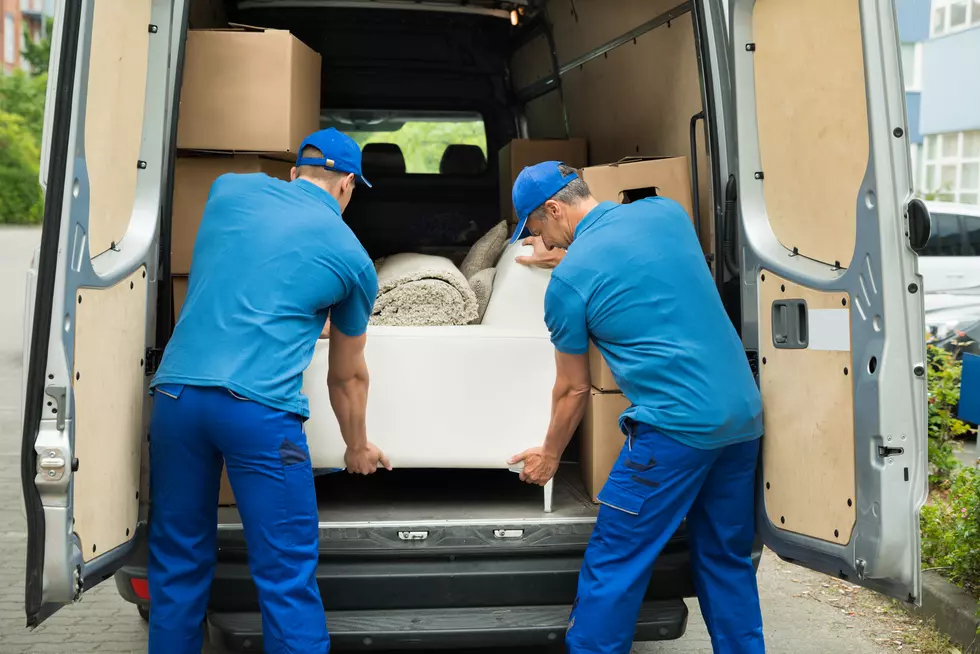 Iowans Can't Get Furniture Because of COVID
AndreyPopov
I've just moved into a brand new apartment. One of the most exciting (and kind of the most frustrating) steps in moving into a new place is getting new furniture. Even if you already have the essentials, like a couch or a bed, you will probably be making additional purchases.

I dropped by one of the Cedar Valley's many furniture stores over the weekend. My mission: to find a cheap bed and couch. My first lesson is that furniture is NOT cheap. Anyone else kind of mad that it costs you money to sleep?
When I was talking with the sales associate, I quickly picked up on something. Many of the cheap pieces that I kept picking out had a much longer waitlist than the more expensive options.
I was desperate for something, so I ended up paying a little bit more than I meant to so I'd get furniture by the end of the week. For a few pieces that I was looking at, I wouldn't get them until October.
While furniture can be expensive, you might have noticed the price tag seems to be a bit higher than usual. You aren't just imagining things. The furniture industry is experiencing unprecedented turmoil as a result of the pandemic.
It turns out, the pandemic has created a serious furniture shortage. For many popular (and cheap) items there is a huge waitlist. According to this article from the Washington Post, this is happening on a national level. Every single step in the supply chain has been facing major delays.
From certain parts being unavailable to an overload of orders at the factory and not enough workers to fulfill the requests...you name it, furniture stores are dealing with it.
Before I left, I asked the salesman who was helping me make the purchase about this. He went into detail about all of these issues, and something else I didn't realize. At many stores, the salesperson doesn't get their commission until after the furniture is delivered.
SO.....
Not only are you not necessarily getting your furniture in a timely manner, but there are overworked employees not getting paid...so...being a bit nicer and patient with some of these workers might make their day.
Visit 939 Iowa
Two college sophomores from the University of Nebraska at Omaha are traveling across Iowa with the goal to visit all 939 of the towns in the Hawkeye State. They've already visited twenty towns so far, and they've only been exploring Iowa for a week!
How Many in America: From Guns to Ghost Towns
Can you take a guess as to how many public schools are in the U.S.? Do you have any clue as to how many billionaires might be residing there? Read on to find out—and learn a thing or two about each of these selection's cultural significance and legacy along the way.