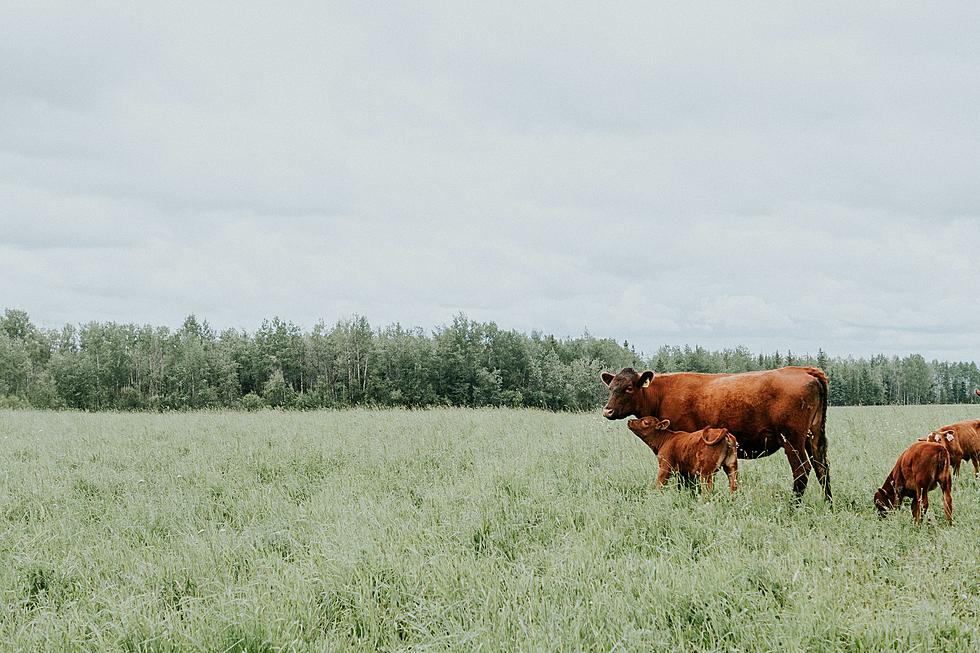 USDA & DOJ Launch Program To Help Iowa Farmers Have A Voice In Markets
Photo by Elisha Mariathas on Unsplash
Taking on policies that may not promote antitrust or anticompetition practices like the industry would like was a commitment the United States Department of Agriculture (USDA) and Department of Justice (DOJ) made early on in January.
To help achieve this commitment, the USDA and DOJ announced in a press release that they are launching an online tool that would allow farmers and ranchers to anonymously report unfair and anticompetitive practices in livestock and poultry sectors.
This new program lines up with the Biden-Harris Administration's Action Plan for Fairer, More Competitive, and More Resilient Meat and Poultry Supply Chain.
As part of their partnership, the USDA and DOJ are signing a Memorandum of Understanding to promote communication and cooperation to help them effectively process complaints.
Preliminary review of complaints will go through the USDA Packers and Stockyards Division and Department of Justice. If it raises significant concern under antitrust laws, the complaint will be sent for further investigation under the appropriate agency which could lead to a formal investigation.
Complaints do not need to only be anonymous- people can choose to submit their name. If personal information is provided, the USDA and DOJ says they will only use the information to contact the person for additional information is needed.
You can access the complaint portal on the USDA's website.
Background:
Over the years the meatpacking industry has consolidated to fewer numbers of large companies. As this happened, farmers' share in the value of their products began to decrease as well. For example, 50 years ago, ranches received 60 cents for every dollar a consumer spent on beef. Today, the farmer only gets around 39 cents.
Top 12 Iowa Towns With Silly Sounding Names
Small Town Iowa: Bily Clocks Museum in Spillville - Photo Gallery
No photo can do "justice" to show the true beauty of these historic clocks. You have to see them in person to fully appreciate the intricacy of each piece, along with their working and moving parts. Plus, the relaxing sounds of the chimes going off or music playing. Before you make the trip to Spillville to see them for yourself, let's take a virtual trip and see the highlights of Frank and Joseph Bily's work. (Photos taken by permission)