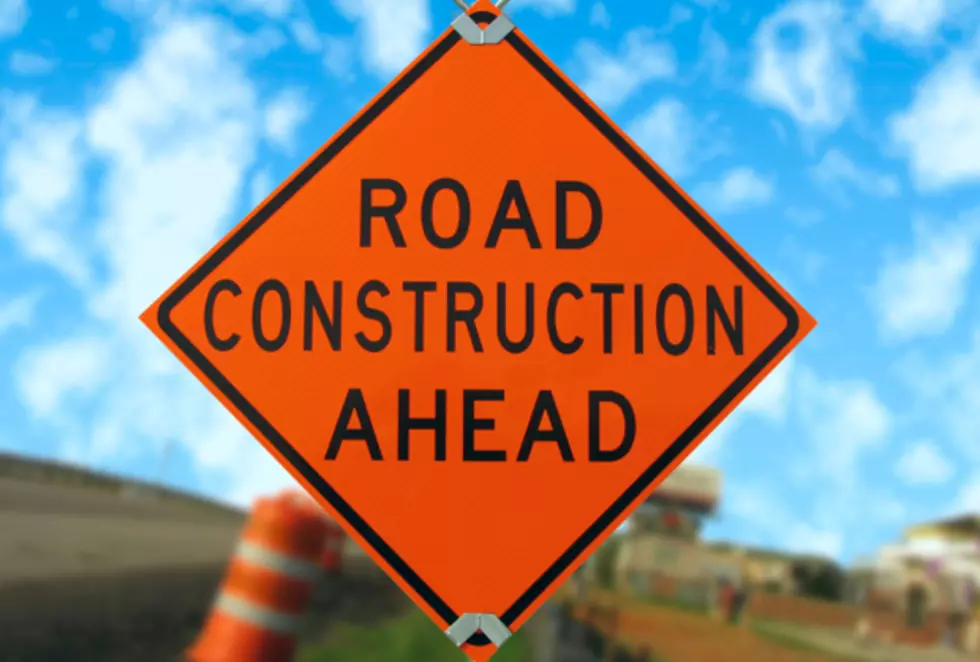 University Ave. Construction Starting Again In Cedar Falls
Courtesy: XtremeX - ThinkStock
Crews resumed work on the reconstruction of University Ave. in Cedar Falls on Monday (March 20, 2017).
According to city officials, the next two phases of the $32.5 million project are being done at the same time. The road work will impact traffic on the heavily used thoroughfare through at least mid-July, depending on the weather.
Over the next several months, construction crews will be working on the south half of University Ave. between Black Hawk Village and Midway Dr. Phase one of the project requires traffic to be moved to the north half of University from the shopping center entrance to Rownd St. City officials said the head-to-head traffic pattern will be in effect for eight to 10 weeks.
The second phase also involves the south half of the former U.S. Highway 218 corridor between McClain Dr. and Rownd St. Traffic will be shifted head-to-head on the north half of University from the Blackhawk Village entrance to east of Rownd St.
Construction crews also will be working between Cedar Heights Dr. and Midway Dr., including the frontage road. Access to local businesses along the frontage road will be maintained while the work is in progress, city officials said.
The lane closures during phase two of the project are expected to be in effect for up to 18 weeks.