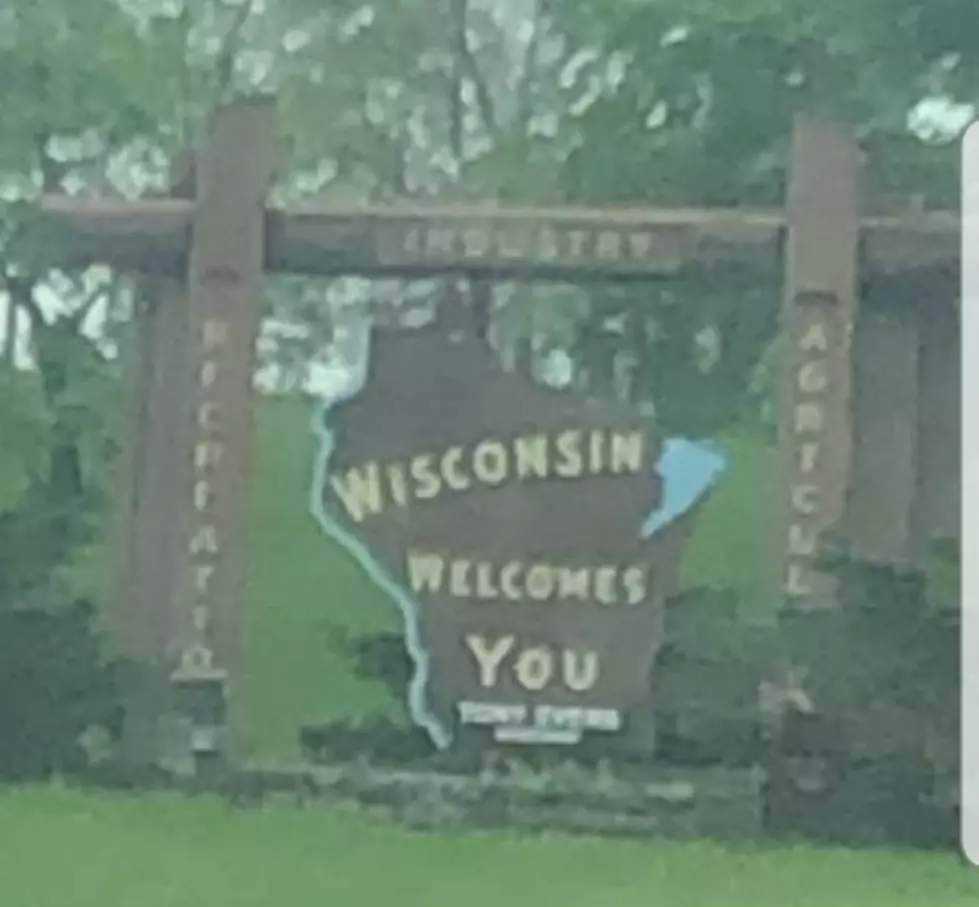 Tiffany Kays Weekend in 5: Road Trip!
Tiffany Kay
My weekend included trip to Wisconsin which ended up with a Violent Femmes concert, food, no sleep (literally up for 24 hours) and then a 8 hour nap once I got back to Iowa. Let's just say it was a fun but short weekend. Take a look below!
Did you really even go on a road trip if you didn't take a picture of where you are going? Obligatory sign photo.
If this isn't making your mouth water, I don't know what will. It was so good and I was so full afterwards!
When I go on road trips, I always need a road trip buddy and thankfully this girl is willing to go anywhere with me and I have to say we have an amazing playlist!
I also got to see one of my best friends who is lucky enough to tour with different bands throughout the year. Selling merchandise with him was pretty cool and made me think of switching jobs.. not really though, haha!
Of course, obligatory end of road trip picture. Yes, I did make it back in one piece and on time without travel issues, so yay!