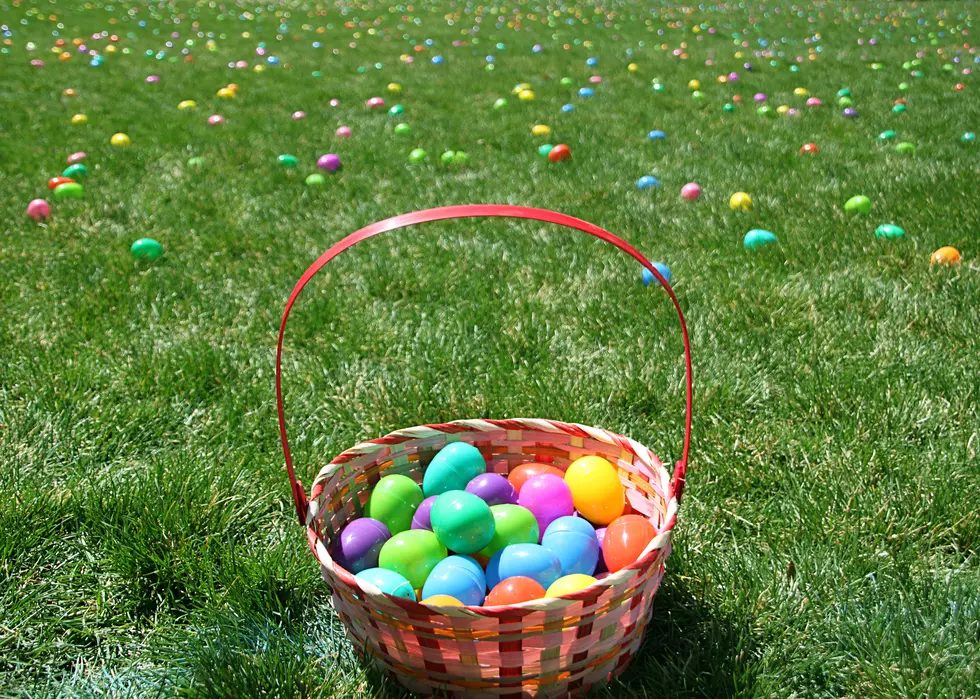 The Hunt Is On! Panera Bread Is Hosting Visual Easter Egg Hunt In Iowa
cjmacer
A lot of events and even holidays are being cancelled right now due to COVID-19. Concerts, movies, festivals and even Easter! Now that the restrictions to social distance and not have an events have been extended until the end of April, that means that many places have had to call off their Easter egg hunts for children which is basically like cancelling Easter. Is the Easter bunny even going to show up this year?!
Yes the Easter Bunny will show up and your kids will be able to hunt for Easter Eggs thanks to Panera Bread! Panera Bread Iowa will be hosting a visual Easter egg hunt all across Iowa for kids during the week leading up to Easter, April 5th to the 11th. What will happen is Panera Bread's cafe windows at participating locations will be decorated with eggs and then families can practice social distancing driving around while kids hunt for the eggs from the vehicle. How cool is that!
Those who participate will receive a free cookie and if your child finds all the eggs they can enter online to a raffle for s $25 gift card! There are nineteen participating locations (hint: 2 are in the Cedar Valley!) and you can check out all the locations online at Panera-Iowa.com.