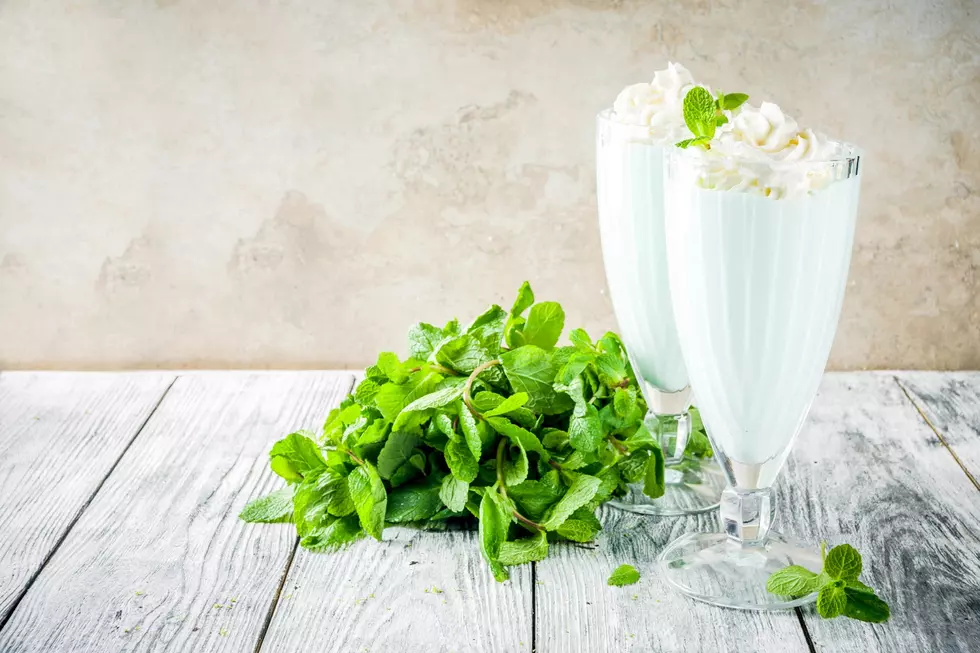 Shamrock Shakes Are Coming … And Oreo Shamrock McFlurries
Getty Images/iStockphoto
Shamrock shakes are almost here and they are bringing a friend this year!
You might think it is a little too early to be talking about Shamrock Shakes from McDonald's since it's not even Valentine's day yet, but.... IT'S NOT. For 50 years, this shake has been on mint lovers minds all year long until close to St. Patrick's day and this year is no different! Shamrock Shakes at McDonald's will be available nationwide on February 19th, 2020. And that's not all, during this limited time item they are bringing a friend along!
Besides the Shamrock Shake, McDonald's will also be introducing an Oreo Shamrock McFlurry. It's the best of both worlds, who wouldn't want mint and Oreo combined? The McFlurries will also be available for a limited time nationwide starting on February 19th!
So, get ready for all things Irish (well, sort of) because the Shamrock Shakes and Oreo Shamrock McFlurries are coming!